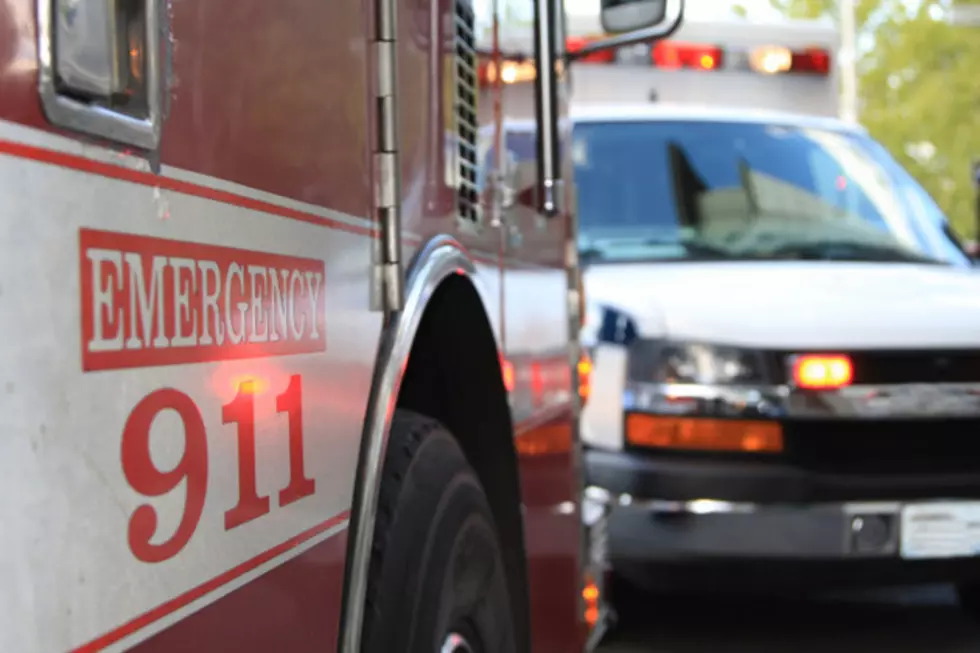 3 Arkansas Men Die in Fiery Crash with Missouri School Bus
katifcam, Thinkstock
Three Arkansas men were killed in a fiery crash when their pickup truck plowed past a stop sign and broadsided a school bus, causing the bus to overturn onto them, authorities say.
The Missouri State Highway Patrol said the crash happened around 4:20 p.m. Wednesday near the town of Neosho, about 25 miles (40 kilometers) north of Missouri's border with Arkansas.
Patrol Sgt. John Lueckenhoff said both vehicles left the road and that the pickup truck caught fire when the bus landed on it.
The patrol identified the victims as 21-year-old Waylon Collins, 21, of Western Grove, Arkansas; Jordon Pospichal, 19, of Hasty, Arkansas; and Austin Thomas, 21, of Harrison, Arkansas.
The Neosho School District said two students, a bus aide and the bus driver were onboard the bus when the collision happened. The district said on Facebook that "there are some bumps and bruises" but no serious injuries.
The district hasn't returned a phone call from The Associated Press seeking comment.