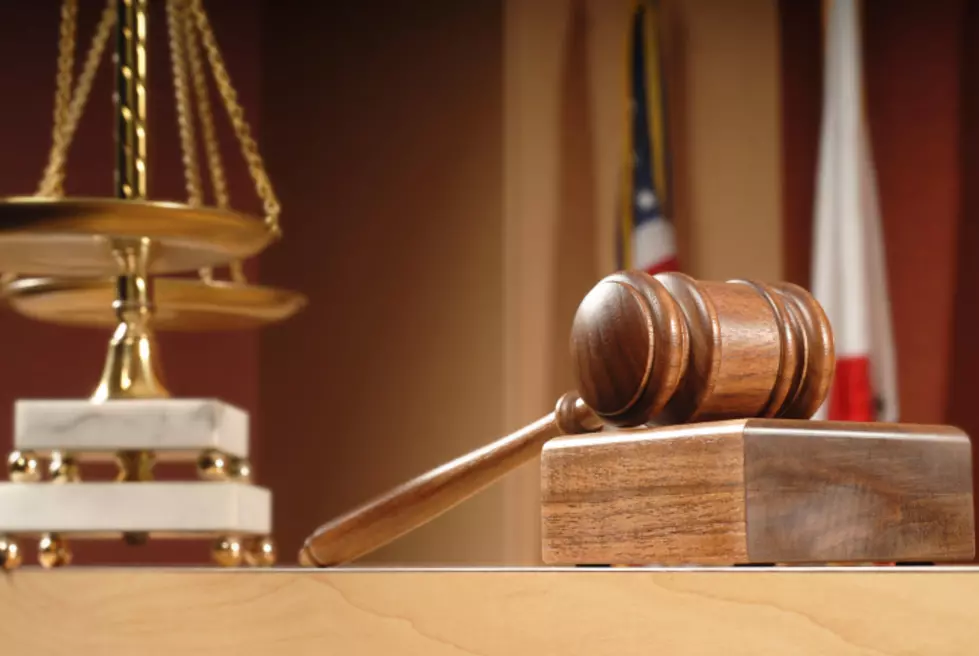 4 Alleged Members of White Supremacist Group Indicted
Getty Images/iStockphoto
Four alleged members or associates of a white supremacist gang known as the Aryan Circle have been indicted after an assault in eastern Missouri.
Federal prosecutors said in a news release that 43-year-old Thomas Wilson, of Villa Ridge; 31-year-old Daniel Jerome, of Wentzville; 34-year-old Thomas Tisher, of St. Louis; and 28-year-old Dustin Haney, of Hermann, were indicted Wednesday. They each face one count of aggravated assault in aid of racketeering and a gun charge.
All but Jerome have been arrested.
The indictment says the four, and others, assaulted a person called "C.B." in Jefferson County in November 2013. The victim suffered serious bodily injuries. No other details of the attack were released.
Prosecutors say the alleged assault occurred so the four could establish or maintain their status in the gang.