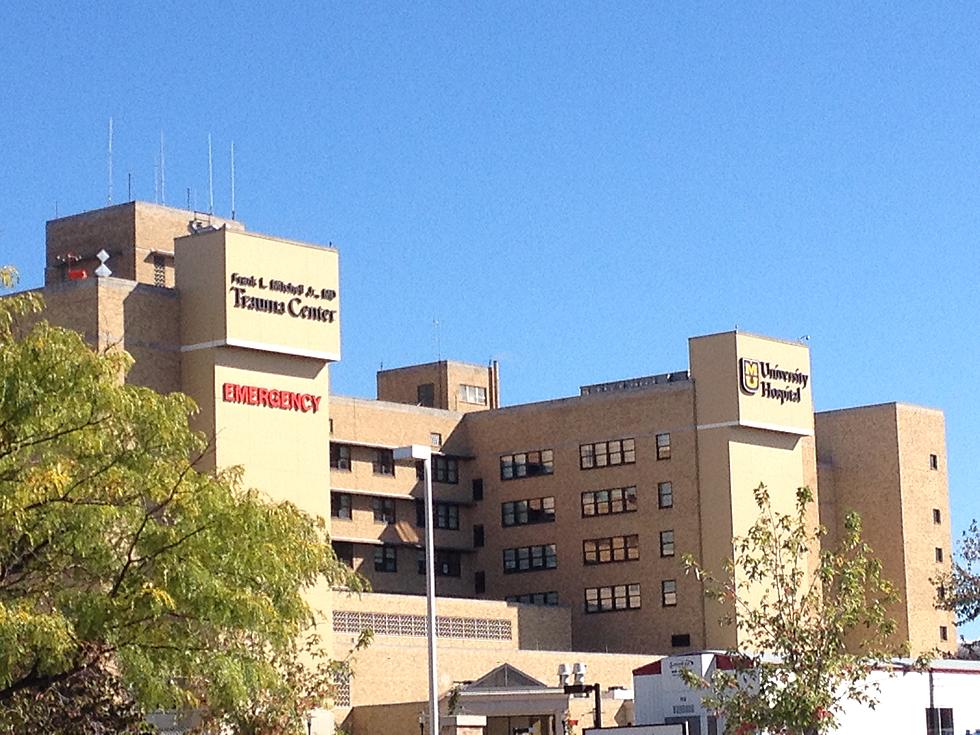 4 Sedalia Residents Injured in Boonville Rd. Wreck
Kurt Parsons
Four Sedalia resident were injured Thursday afternoon in a one-vehicle wreck that occurred in Pettis County.
According to the online crash report, a 2008 Toyota Prius was westbound when it traveled off the road and struck several trees.
A passenger, 61-year old Yekatarina Silchuk, suffered serious injuries. She was taken to University Hospital, by Staff for Life, for treatment.
The driver, 15-year old Emmanuel Silchuk and two passengers, 12-year olds Samuel and Vladamir Silchuk, all suffered minor injuries and reportedly sought medical treatment on their own.
Everyone in the vehicle was wearing a safety device.
The Prius was totaled and towed.