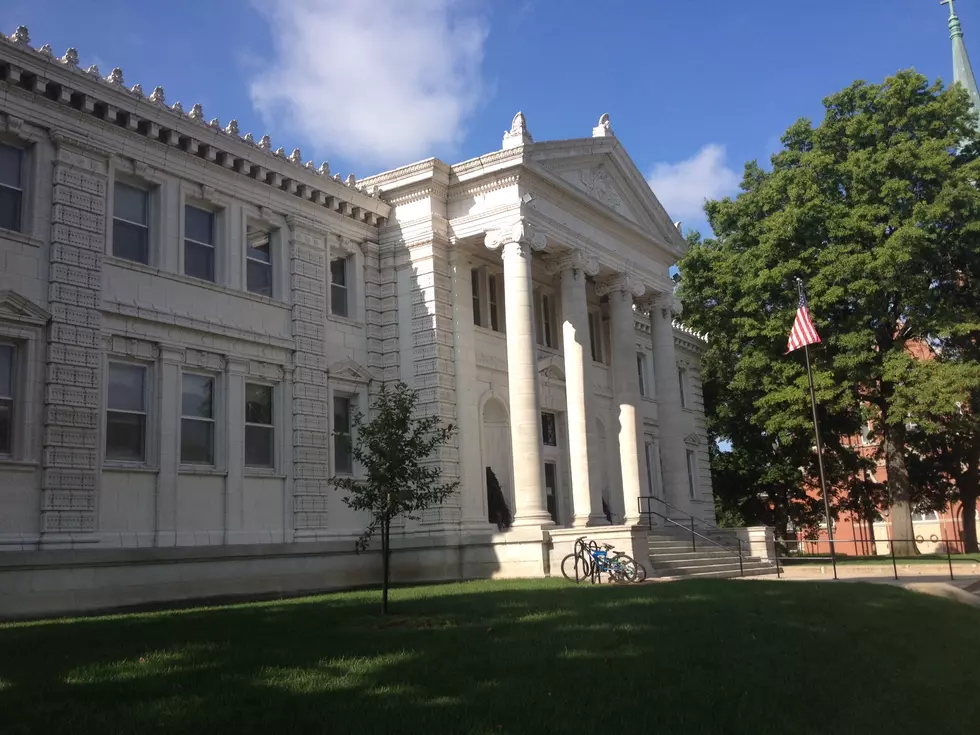 Adult Summer Reading Program at the Sedalia Public Library
Kurt Parsons
The public is invited to the Sedalia Public Library for the adult summer reading program.
The theme for the program is Foods Around the World.
On Monday, July 24 at 11 am, Melissa Cotton of Missouri University Extension will present a program featuring cuisines from different cultures.
Expand your palate as you enjoy a cooking demonstration with fresh food and a taste testing.
Take home new ideas for simple, fast and healthy eating.