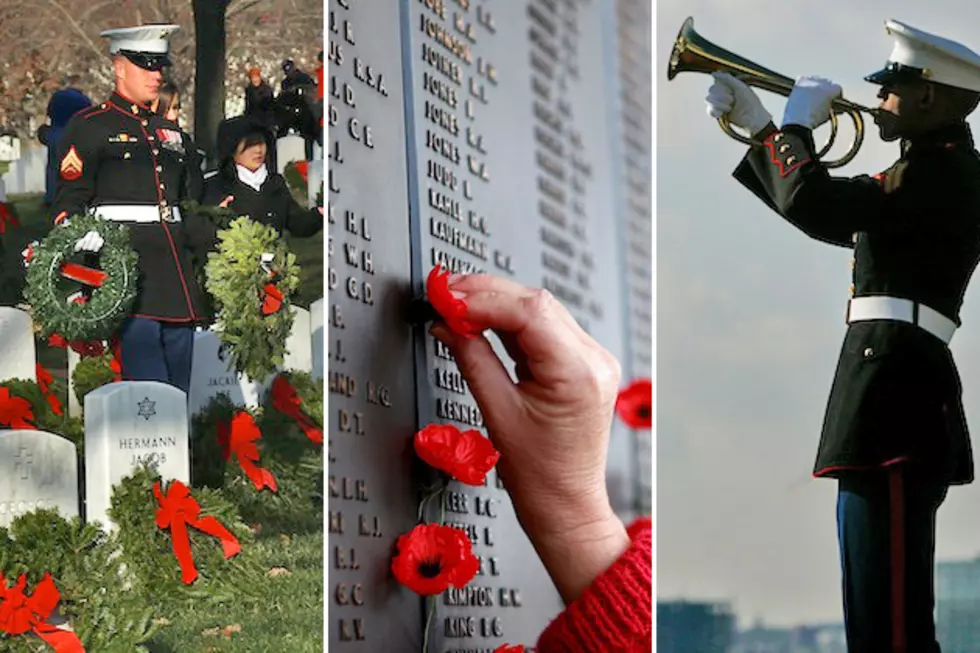 Win McNamee/Cole Bennetts/Stephen Chernin, Getty
Allen Wayne Savage, 69, of Sedalia, died Thursday, November 6, 2014, at Harry S. Truman Veterans Hospital, Columbia.  He was born on October 16, 1945, in Sedalia, Missouri, a son of Harvey R. and Jessie Mae (Pettis) Savage.
He was blessed with three children:  Amanda, Lori, and Allen Jr. and raised his great-nephew, William Savage.  For 30 years, he worked as a telephone repairman and installer for various contractors, including General Telephone.  He served his country honorably in the United States Army during the Vietnam War.
Allen enjoyed spending time with his children and grandchildren and was an avid St. Louis Cardinals fan, loved to mow his lawn and do yard work, and enjoyed watching birds.  Over the years, he had documented over 500 different birds in his Sedalia yard.
He is survived by:
two daughters, Amanda Savage of Las Vegas, NV, and Lori Savage of Sedalia;
one son, Allen Wayne Savage, Jr. of Sedalia;
one brother, Harvey R. Savage and his wife Nancy Sue of Eldorado, IL; and
five grandchildren.
He was preceded in death by his parents, Harvey and Jessie Savage, three sisters, Gloria Jean Richards, Patricia Joan VonHolten, and Sandra Sue Eye, and one brother, William Eugene Savage.
Burial will be in Memorial Cemetery, rural Cole Camp.  Memorial services will be held at a later date at Dukes & Boots in Sedalia.
In lieu of flowers, memorials may be given to the family in care of the Fox Funeral Home, Cole Camp.