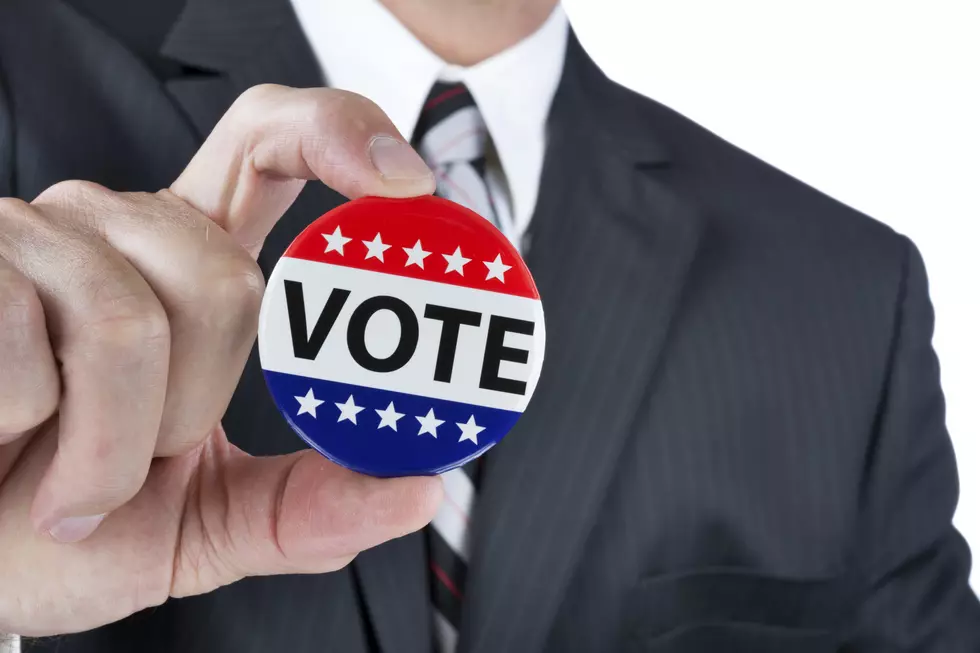 Ashcroft Spreads the Word About National Voter Registration Month
joebelanger/ThinkStock
Secretary of State Jay Ashcroft is encouraging Missourians to get registered or verify their registration during National Voter Registration Month this September.
Ashcroft is working with Missouri's federal, state and local leaders to encourage all eligible voters to get registered for the Nov. 7 special elections, and promoting resources that help with the registration process.
"We want to ensure all eligible Missourians have the opportunity to cast their ballot in November," Ashcroft said. "We encourage everyone who is eligible to make sure they are registered, and to verify that their voter registration address is current. Remember, if you're registered, you can vote."
Missourians can visit www.GoVoteMissouri.com to register, check their registration status or get more information about registering to vote. In order to register, you must be a U.S. citizen, a Missouri resident and 18 years old by the day of the election.
Oct. 11 marks the last day to register for the Nov. 7 elections. Any questions about the registration process can be directed to 800-669-8683. For information on Missouri's photo voter ID law, visit www.ShowIt2Vote.com. If you or someone you know wants a photo ID to vote, call 866-868-3245.