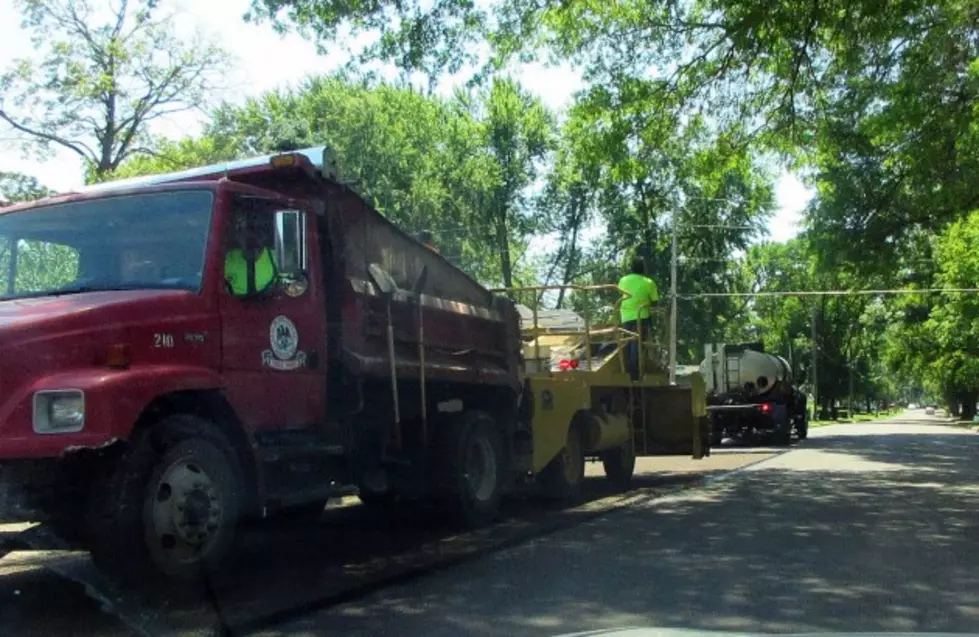 Asphalt and Chip & Seal to Continue in Sedalia Week of Aug. 14
Randy Kirby
The City of Sedalia will be asphalting streets in the northeast portion of town, where the street reclamation project will continue, along chip and seal of streets on the roadways identified below.
A press release from the City says that crews will conduct roadwork on the following streets during the week of August 14.
8\14: N. New York Ave. from E. Chestnut St. to East Tower St.
8\15: E. Jackson St. from N. Engineer Ave. to N. New York Ave.
8\16: E. Jackson St. from N. New York Ave. to N. Emmet Ave.
According to the press release, Street Department staff has made contact with residents and are posting signs regarding the asphalt work zones. This work will require closing some streets and residents who routinely park along those roadways need to find alternate parking while the final surface is being installed.
8\17: Sedalia Rd. from N. Grand Ave. to Adams Rd.
8\17: E. 16th St. from S. Ohio Ave. to S. Ingram Ave.
The City of Sedalia noted the roadwork is dependent on weather and equipment availability.
For more information, call the Sedalia Public Works Department at 827-3000.