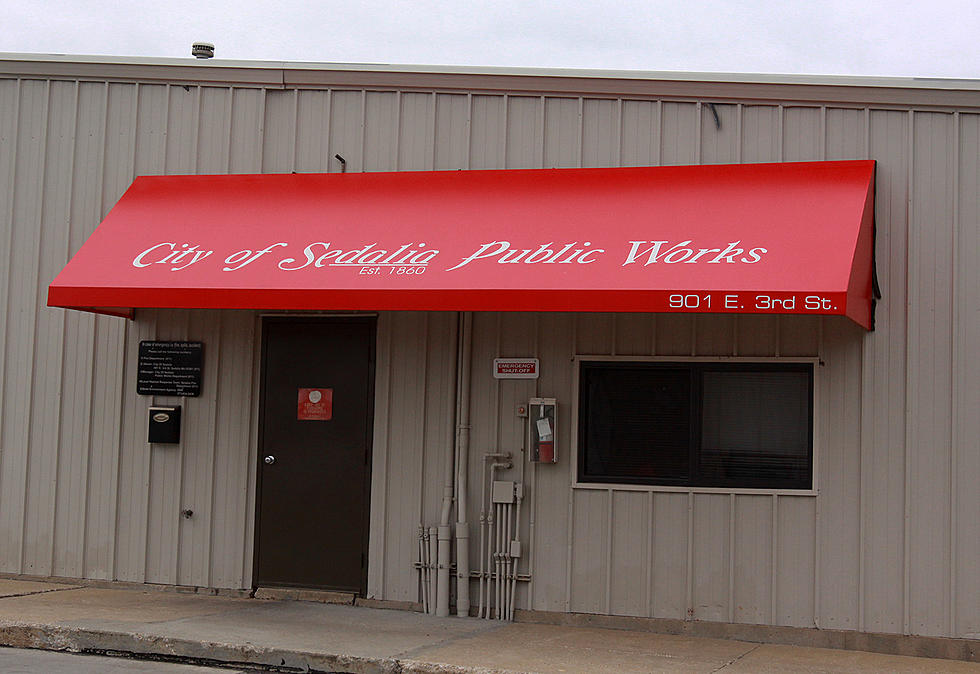 Asphalting Continues in Sedalia for Week of Aug. 21
Randy Kirby
Sedalia road crews will continue to asphalt streets in the northeast portion of the city, as the 'street reclamation project' continues during the week of August 21.
According to a press release from the City of Sedalia, asphalting work will be conducted on the following streets:
8\21 (Mon.) E. Jackson St. from N. New York Ave. to N. Heard Ave.
8\22 (Tues.) E. Walnut St. from N. Engineer Ave. to N. Emmet Ave.
8\23 (Wed.) N. New York Ave. from E. Howard St. to E. Boonville St.
8\24 (Thurs.) N. Hill Ave. from E. Tower St. to E. Boonville St.
The City says that members of the Street Department have made contact with residents and are posting signs regarding the work zones.
This roadwork will require closing some of the streets. Residents who usually
park along those streets, will need to find alternate parking while the final surface is being installed.
For more information, call the Sedalia Public Works Department at 827-3000.
*The City noted the roadwork is weather and equipment dependent, so changes may occur from time-to-time*