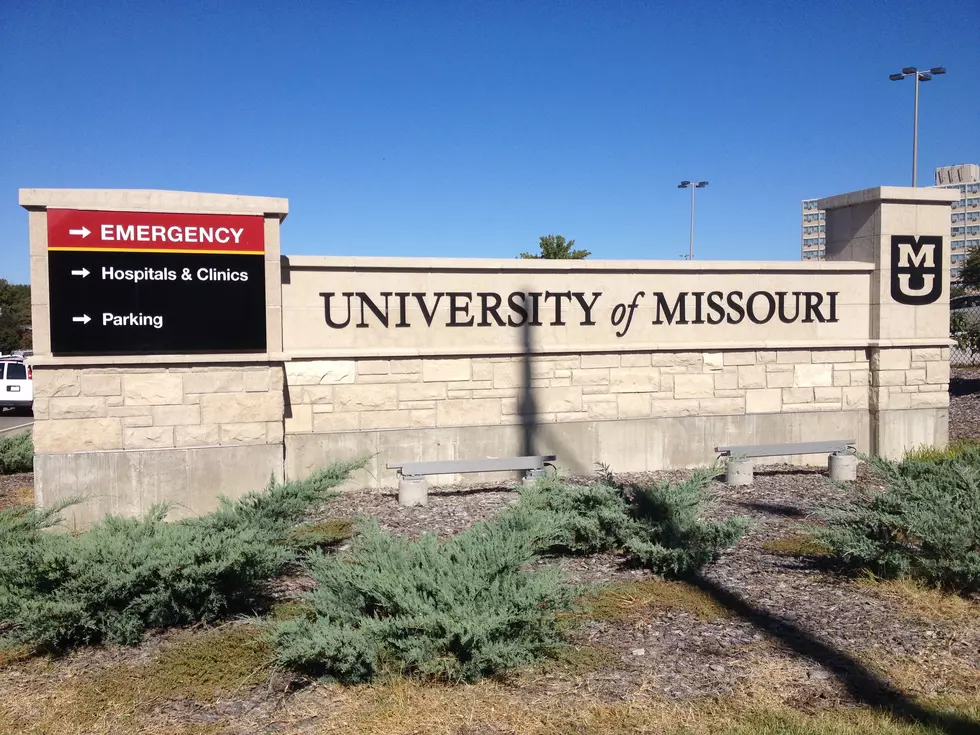 ATV Wreck Sends Sedalia Teen to Hospital
Kurt Parsons
An ATV accident sent a 14-year old Sedalia resident to a Columbia hospital with injuries Saturday afternoon.
According to the online crash report, a Polaris Ranger ATV traveled off the road. The driver over-corrected several times, and the vehicle traveled into a ditch and overturned.
The driver, 14-year old Dane D. Hostetler, of Sedalia, suffered minor injuries in the accident. According to the report, Hostetler was taken to University Hospital in Columbia, by PCAD, for treatment.