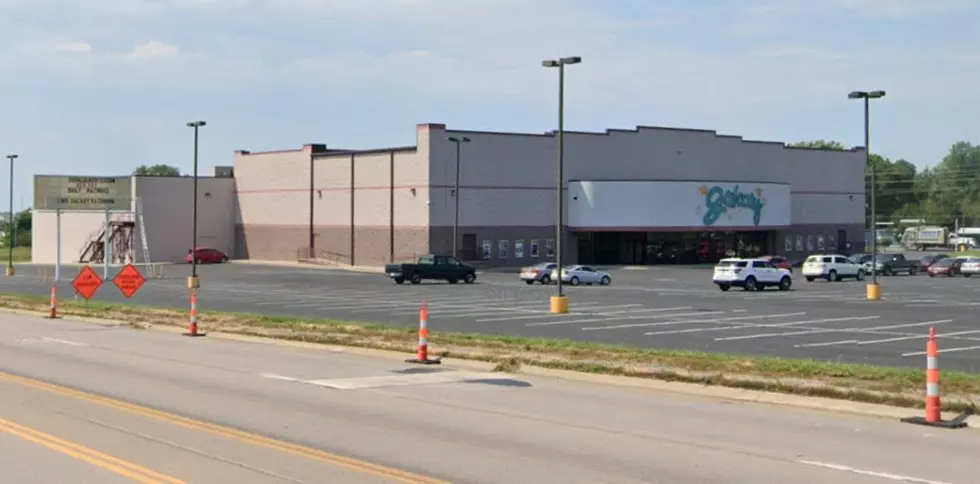 B&B Theatres Expands to Sedalia With Galaxy Management Contract
Google
Last week Liberty based B&B Theatres entered into an agreement to manage the 10 screen Galaxy Cinemas in Sedalia.
According to a blurb on the movie theater chain's website: "B&B Theatres entered into a management deal with the owners of the 10-screen Galaxy cinema in Sedalia, Missouri, adding to the company's extensive list of Midwest theater locations."
Even though the coronavirus pandemic decimated the movie theater industry, B&B Theatres has had a busy eighteen months. Including the Galaxy Cinema management deal, B&B has acquired six different movie theater complexes.
This includes Main Street of Kansas City, a century old Kansas City icon, which B&B will be re-opening with added amenities later this summer. And the 13 screen theaters at Mall of America in Bloomington, Minnesota. The later which B&B characterizes as a "once in a lifetime opportunity" for the theater chain.
Paul Farnsworth, Director of Public Relations for B&B Theatres, told me via email, that B&B Theatres taking over the management of the Galaxy Cinemas allows the local family that owns the theater to retain ownership, while letting them relax their responsibilities when it comes to the day-to-day operations of the theater. Farnsworth says moviegoers will benefit by by having a heightened "commitment to exceptional presentation, service and satisfaction."
Farnsworth  told me it's early to outline any plans for remodeling or renovation of the cinemas, "but B&B Theatres is committed to bringing innovative and cutting-edge theatrical amenities with us wherever we go.  While we can say that changes are coming, the first order of business is getting our feet wet in the community, meeting our new guests, and assuming operations as smoothly as possible."
The most notable change for moviegoers in Sedalia will probably be the inclusion of movies and showtimes for the Galaxy Cinemas on the B&B Theatres website. And inclusion of the Galaxy in B&B Theatres Backstage Loyalty Program.
B&B Theatres is the sixth largest theater chain in America. They have 462 screens in 52 locations in 12 states.
LOOK: The Most Famous Actor Born Every Year