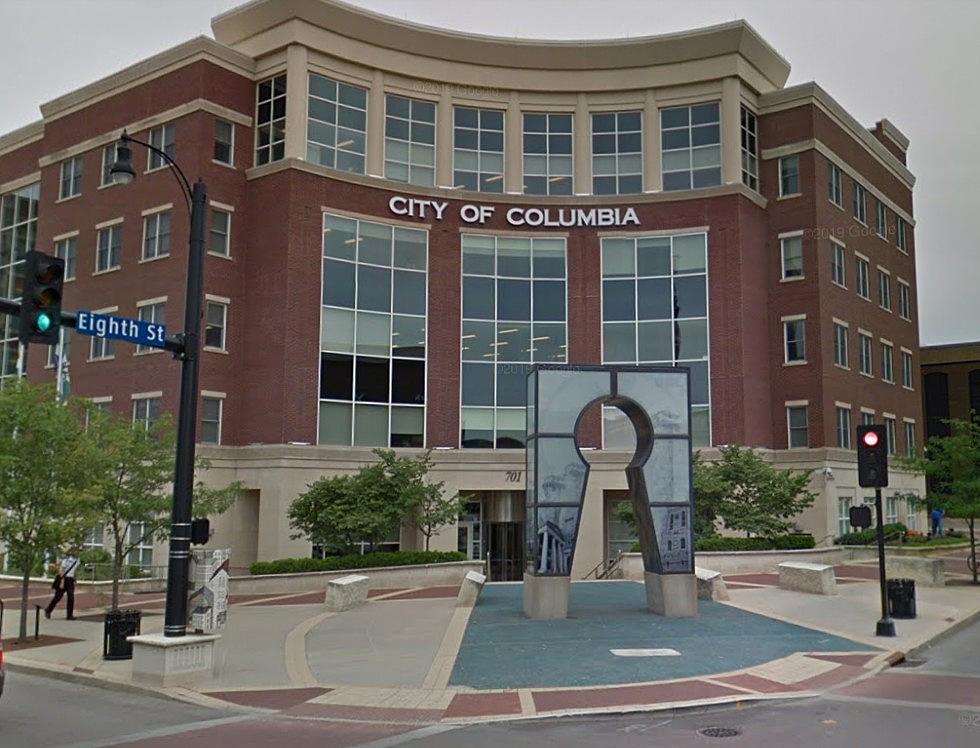 Boone County Enacts Countywide Mask Mandate
Google
Columbia / Boone County Public Health and Human Services (PHHS) Director Stephanie Browning issued a public health order that includes a countywide mask mandate which went into effect at 12 a.m.
The mask mandate orders everyone ten years and older within Boone County outside of Columbia to wear a mask when around people who are not household members. The order is similar to the one the City of Columbia enacted last July. The order if not extended, is set to expire at 11:59 p.m. Dec. 8.
Boone County Public Health and Human Services has the backing of the Boone County Commission which voted two to one to endorse the mandate.
"The County Commission has great concern for our citizens, our health care professionals and our medical facilities. We are facing issues we have never seen or could have dreamed up.  Everyone needs to do everything they can to protect themselves and the people they come into contact with from the COVID-19 virus. We will eventually be through this but right now is no time to ignore our individual responsibilities," said Presiding Commissioner Dan Atwill was quoted in a PHHS release.
According to the release a mask will be required everywhere people can not be expected to stay six feet apart from people in your immediate household. This includes stores, walking in and out of restaurants and bars, and attending sporting events.
The mandate will be enforced by routine inspections and following up on complaints. Individuals, businesses and nonprofit entities are all subject to fines for violation of the ordinance. Fines shall not exceed $15.00 for an individual, nor $100 for a business or nonprofit entity. Each violation will be counted as a separate offense.
CHECK IT OUT: 10 Items Might Be in Short Supply This Winter