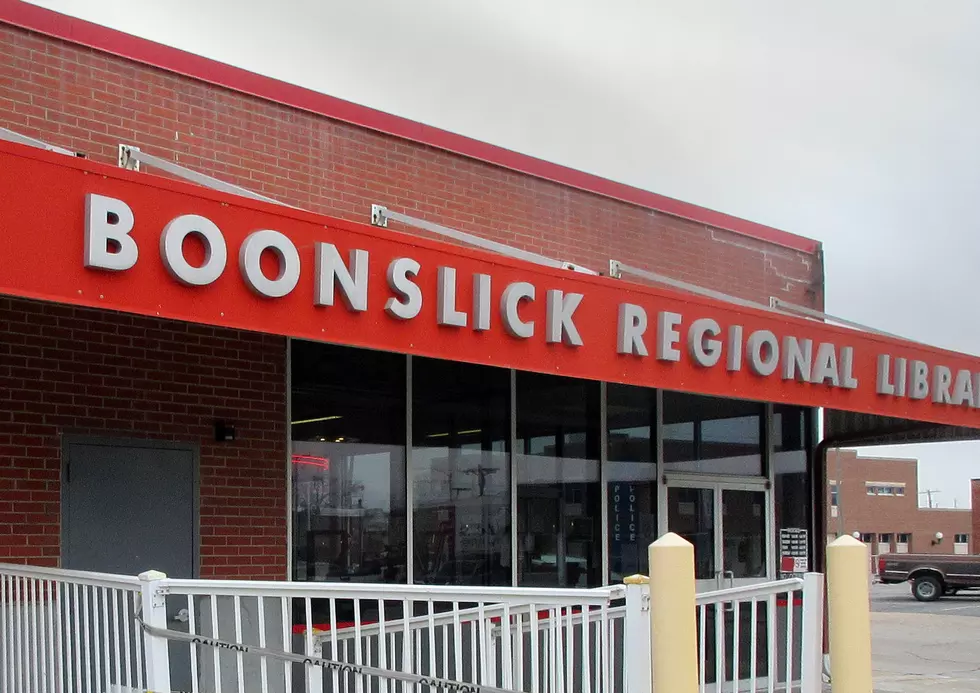 Boonslick Offers 'Virtual Summer Reading Program'
Randy Kirby
Virtual Summer Reading Programs at Boonslick Regional Library, 219 W. 3rd, will begin June 15.
Pre-readers, kids, and teens may participate in our virtual reading program "Imagine Your Story" to receive prizes and entries for drawings. They may register through a mobile application and online.
The library will also host virtual demonstrations and story times on their Facebook page. Sign-up for programs will begin Monday, June 15. who do not have access to computer use can participate in the reading club.