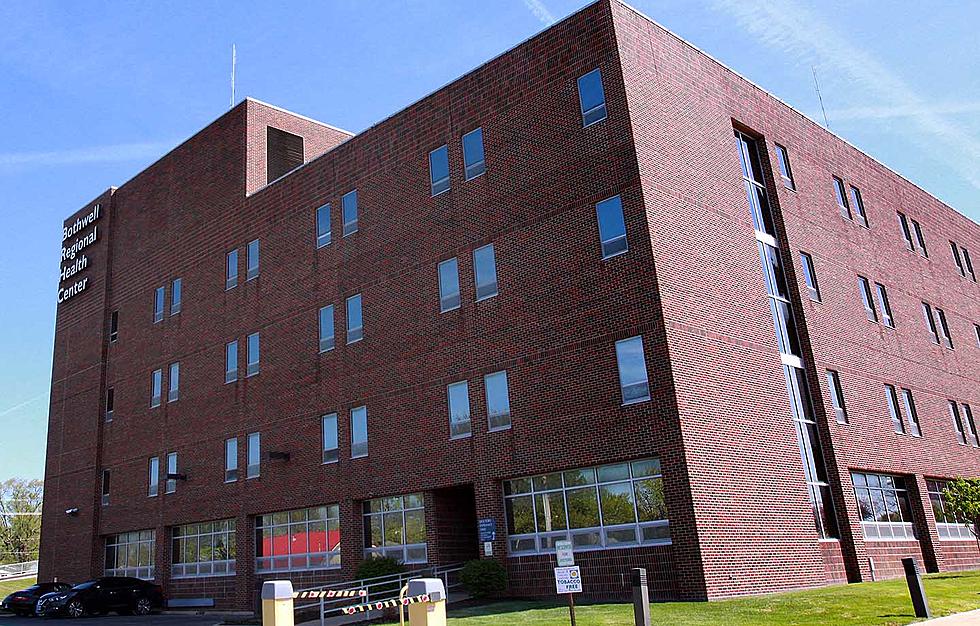 Bothwell Urology Moving to BRHC Second Floor
Randy Kirby
Bothwell Urology Services is moving to a new location on Bothwell Regional Health Center's second floor.
The clinic, currently located at 1715 S. Lafayette Ave., will be closed July 28-31 and will reopen at 8 am Tuesday, Aug. 1 in the new location.
The clinic's phone number of (660) 826-1482 will remain the same.
The Definitive List of The Oddest, Strangest and Downright Filthy Town Names In Every State
We combed though list after list of the oddest, strangest and somewhat naughty-sounding town names in every state. From Smut Eye to Ding Dong, you can learn unbelievable facts about each of these towns below.