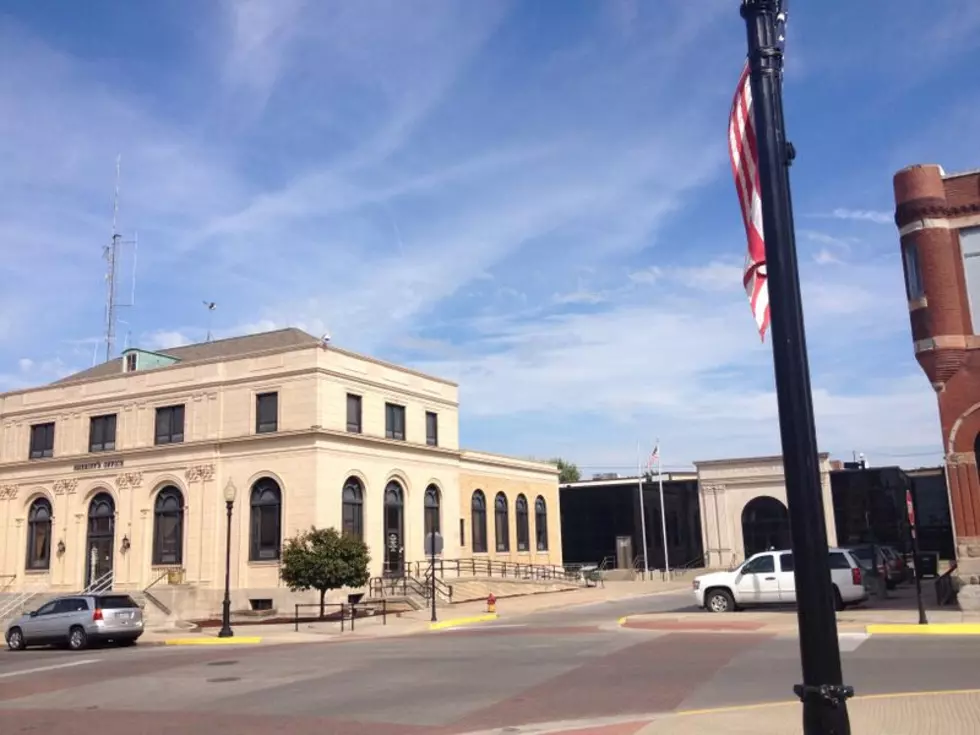 California, MO Man Faces Charges After Being Arrested in Sedalia
Kurt Parsons
A 34-year-old man from California, Missouri was arrested on October 22 by Sedalia Police, who were contacted about a careless driver westbound on Broadway Blvd.
Police say a green Toyota was traveling at a high rate of speed around 2 p.m. and it struck a "Do Not Enter" sign after turning north on State Fair Blvd. The Toyota then left the scene and drove through a private yard in the 100 block of Gentry Avenue, where it struck a fence and tree line in the rear of the residence. The driver then reportedly fled on foot, and was captured by officers after a short pursuit.
Police say a search of the suspect, Robert A. Turco, revealed he was in possession of a substance suspected to be methamphetamine. Turco was taken to the Pettis County Jail on charges of leaving the scene of an accident and possession of a controlled substance.