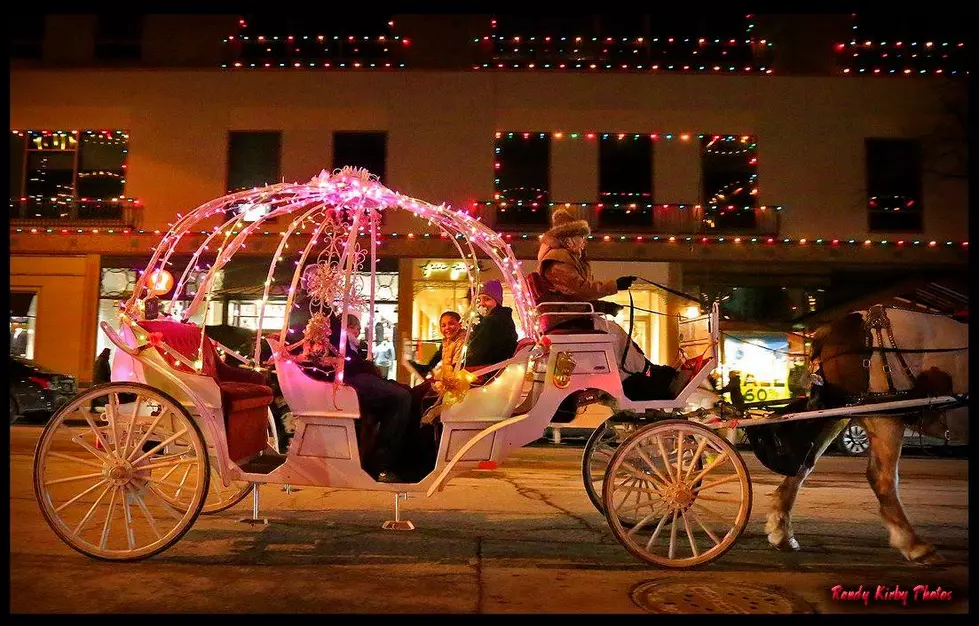 Carriage Rides Can Be Regulated But Not Banned Under Bill
Randy Kirby
Missouri cities would be able to impose tougher regulations on horse-drawn carriages but couldn't ban them under legislation that has won preliminary approval in the Statehouse.
Similar legislation has advanced in both the House and Senate after a St. Louis alderman attempted to ban rides on city streets. The alderman's move was supported by animal-rights advocates who argue pulling the carriages harms the animals. Supporters point to the long history and charm of the rides.
The St. Louis Post-Dispatch reports that the Senate bill would allow cities to restrict carriage rides under some circumstances, such as extreme temperature or during rush hour. But it would prohibit a ban on the use of a working animal.
Each measure needs an additional vote before moving to the opposite chamber for consideration.