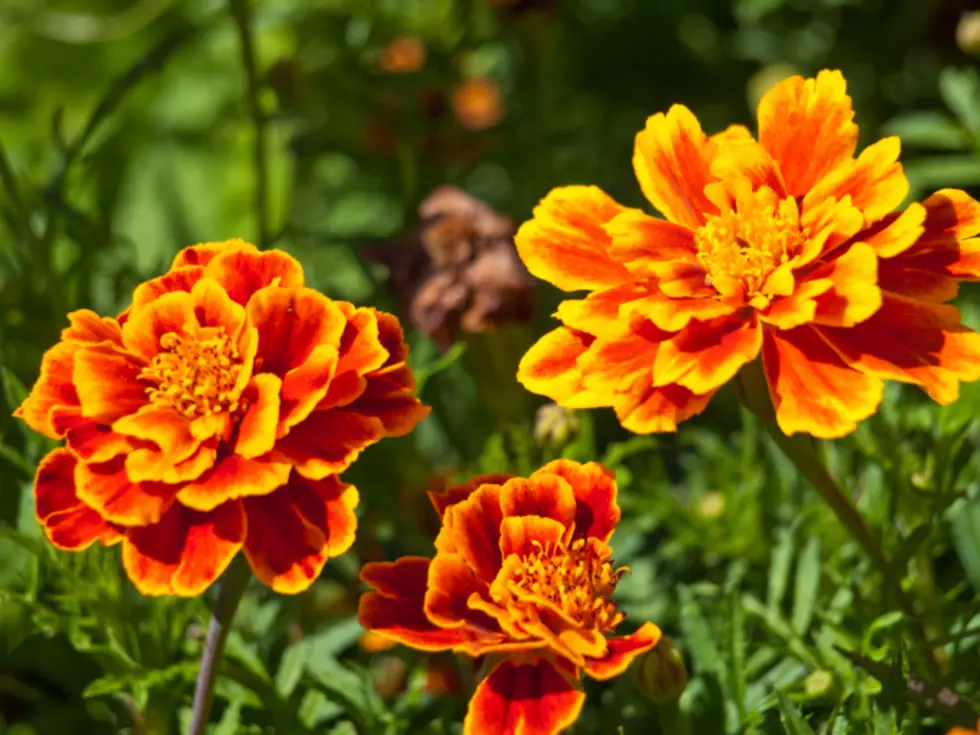 Cemetery Director Waters Requests Removal of Flowers for Mowing Purposes
klagyivik/ThinkStock
Sedalia Cemetery Director Roger Waters is requesting the removal of any and all flowers, crosses, stuffed toys and ornaments from grave sites at Crown Hill, Calvary and Hebrew cemeteries by April 7, so that maintenance crews can begin mowing and weed-eating at the cemetery on the morning of Monday April 8.
Flowers may be replaced at the cemetery Saturday, April 13.
In order to help with the mowing and weed-eating, "we are asking that you use shepherd's hooks when placing flowers on the graves, instead of placing them on the ground," said Waters in a statement.
He also asked that the request is shared with other families and grave owners who have loved ones buried there.