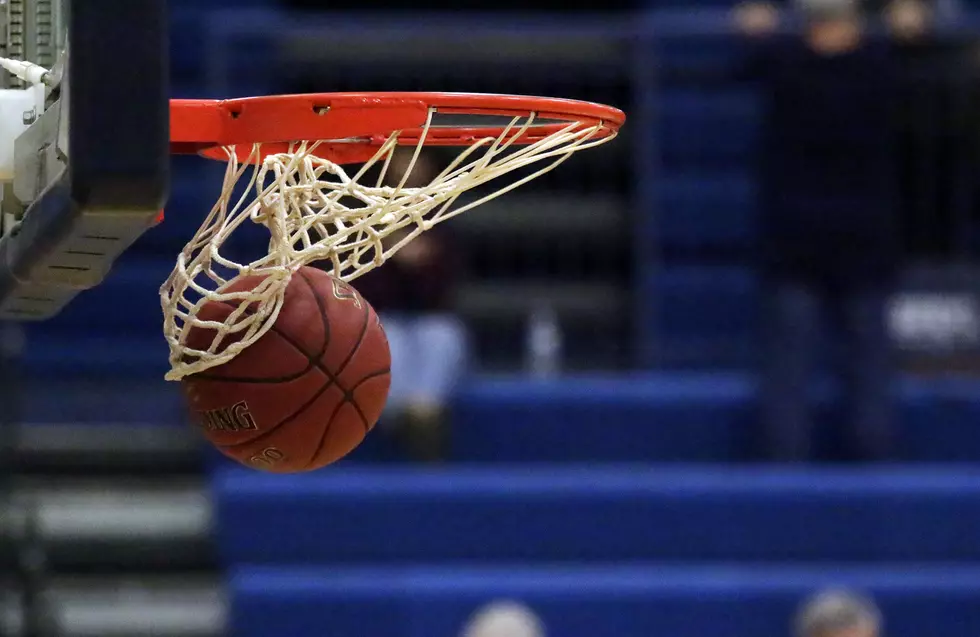 Class 1, District 8 Girls Basketball Results From Monday
Randy Kirby
Class 1 District 8 girls basketball results from Sacred Heart High School:
Number One seed Leeton over Number Eight seed Northwest 73 to 8.
Number Four seed Sacred Heart advances with a forfeit by Kingsville, due to illness.
Number Two seed Green Ridge beat Chilhowee 53 to 26.
Number Three seed Concordia beat Number Six seed La Monte 72 to 45.
Sacred Heart (14-12) plays Leeton (21-2) Wednesday at 6.
Green Ridge (16-12) plays Concordia (8-15) Wednesday at 7:30.