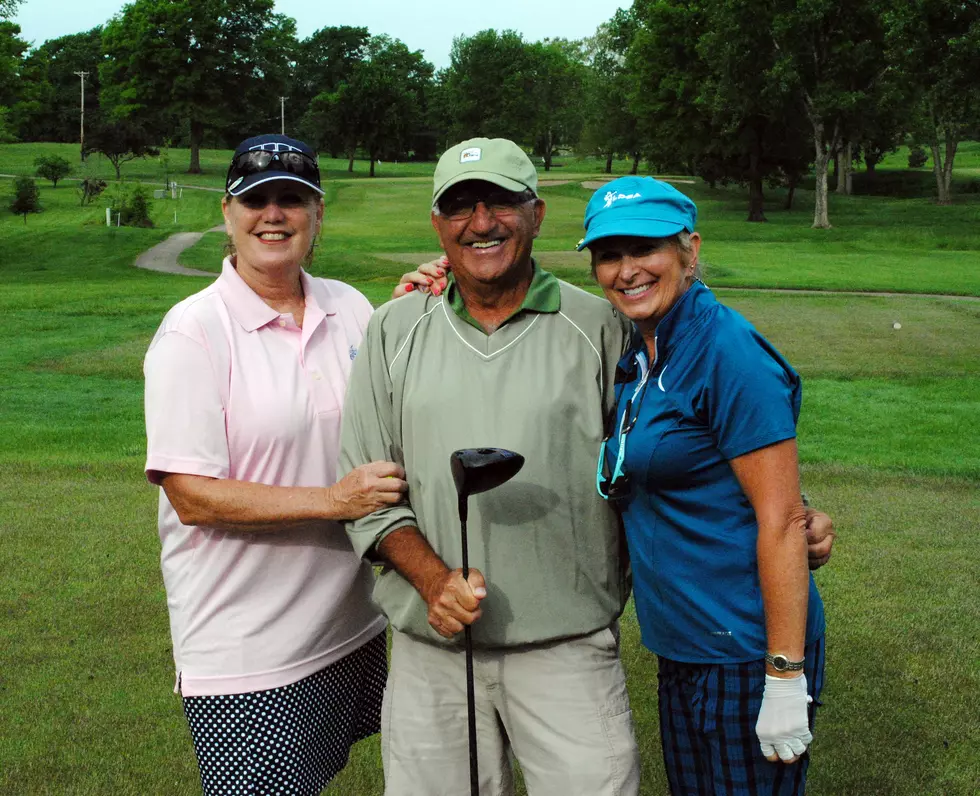 Club Raises Nearly $14,000 With Golf Tournament
Photo courtesy Boys & Girls Club
The Boys & Girls Clubs of West Central Missouri held its annual Putting "Fore" The Kids golf tournament Monday, raising nearly $14,000 for Club operations.
Abe Azan, Marcia Azan and Janis Clemens took first place in the tournament, which featured 19, three-man teams and two tee off times.
"Putting 'Fore' The Kids was a great success and luckily the weather held out for us," said Fundraising Director Meghan Jeffreys. "We are so thankful to the participants, volunteers and Sedalia Country Club staff who helped us put on a great tournament."
The tournament also included a special "Swing and Support" game that encouraged golfers to donate to the Club's SAY Yes Scholarship Fund, which helps pay the program fees for children whose families may not be able to afford them. During the tournament more than $700 was raised and representatives from Edwards Fiberglass generously donated the additional money needed to get the fund to an even $1,000.
"We are truly blessed to have such a great community willing to help local causes," Jeffreys said. "I want to especially thank title sponsors W-K Chevrolet and McCarthy Toyota and all our other sponsors for their support."
Second place went to Darren Pannier, Tye Jones and Brad Grupe; third place was RJ Lindstrom, Cliff Callis and Tim Noland. Closest to pin winners were Marcia Azan and Todd Nappe. Longest drive winner was Darin Rehkop.
In the photo: Morning tee time team, from left, Janis Clemens, Abe Azan and Marcia Azan came in first place during the Putting "Fore" The Kids golf tournament, held May 9 at the Sedalia Country Club.