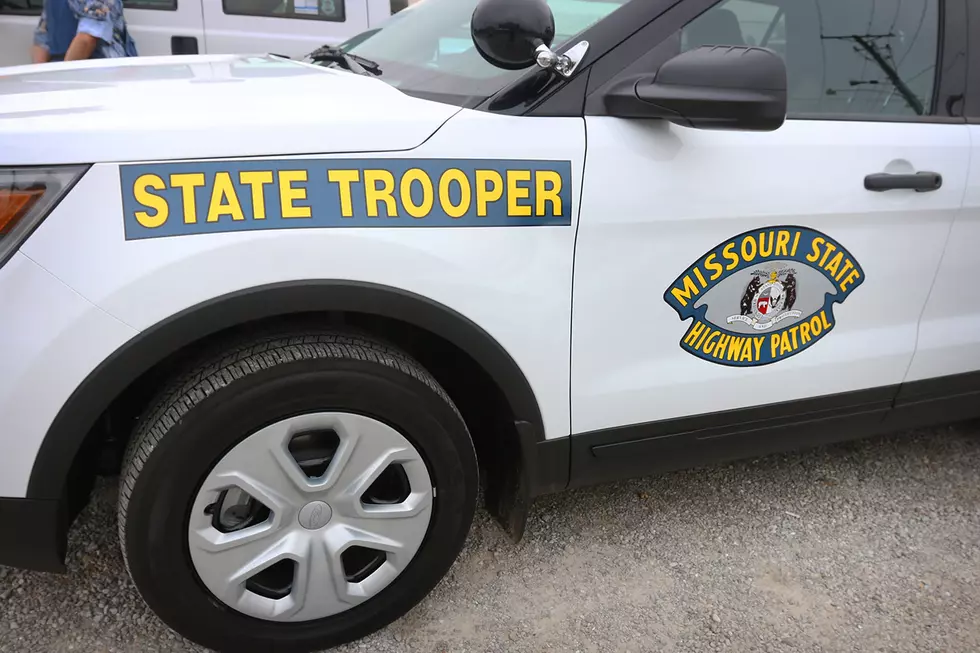 Cole Camp Resident Injured in Wreck
Randy Kirby
A 26-year old woman from Cole Camp was injured Thursday morning in a one-vehicle wreck that occurred in Benton County.
According to the online crash report, a 2002 Plymouth, driven by 23-year old James R. Thornton, traveled off the road, struck an embankment and overturned.
A passenger in the vehicle, 26-year old Shelbi N. James, suffered minor injuries. She was treated for injuries at the scene.
James Thornton was reportedly uninjured.
The Plymouth sustained moderate damage and towed from the scene.