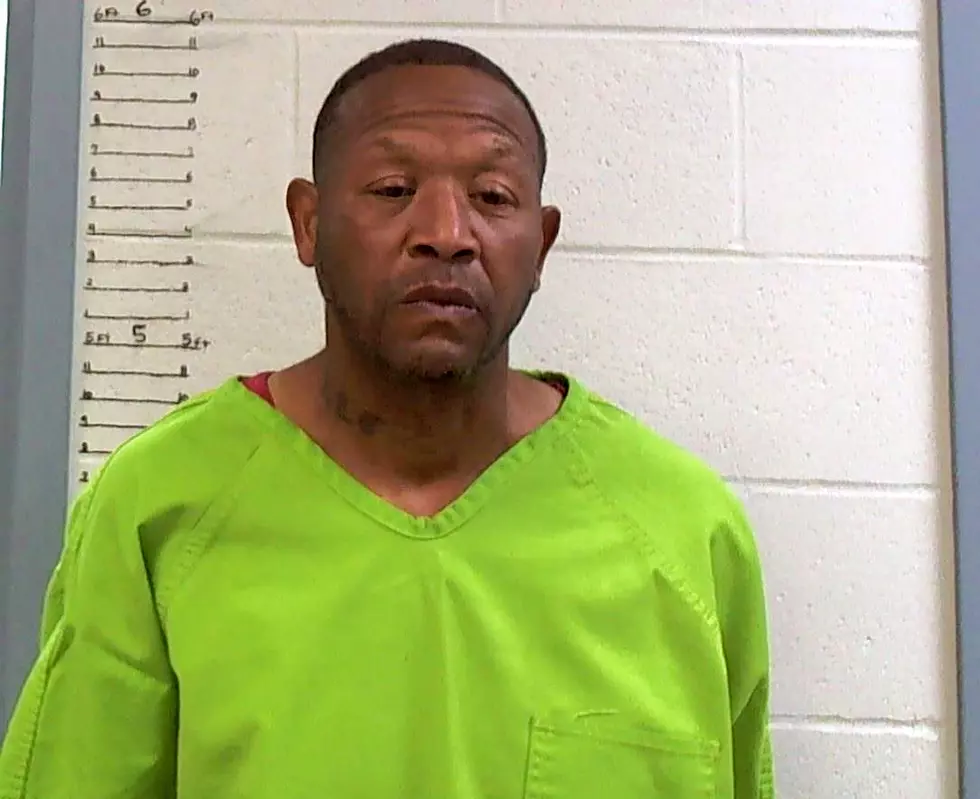 Columbia Man Arrested for Cocaine Possession
Pettis County Jail
On Sunday morning, Sedalia Police observed a vehicle run a red light in the area of South Missouri Avenue and West Main Street.
Officers conducted a traffic stop on the vehicle in the area of West Pettis Street near South Moniteau Avenue.
During the course of the investigation, it was determined the driver was intoxicated.
During a search of the vehicle, a pill bottle containing several individually packaged baggies of crack cocaine were located under the driver's seat.
Kent L. Cline, 55, of Columbia, was arrested and transported to the Sedalia Police Department, where he refused to provide a breath sample. A search warrant was obtained, and a blood draw was conducted.
Cline was then transported to the Pettis County Jail, where he was placed on a 24-hour hold pending charges of Driving While Intoxicated, Possession of a Dangerous Drug, and Distribution of a Controlled Substance.
SEE: 30 Toys That Defined the '70s