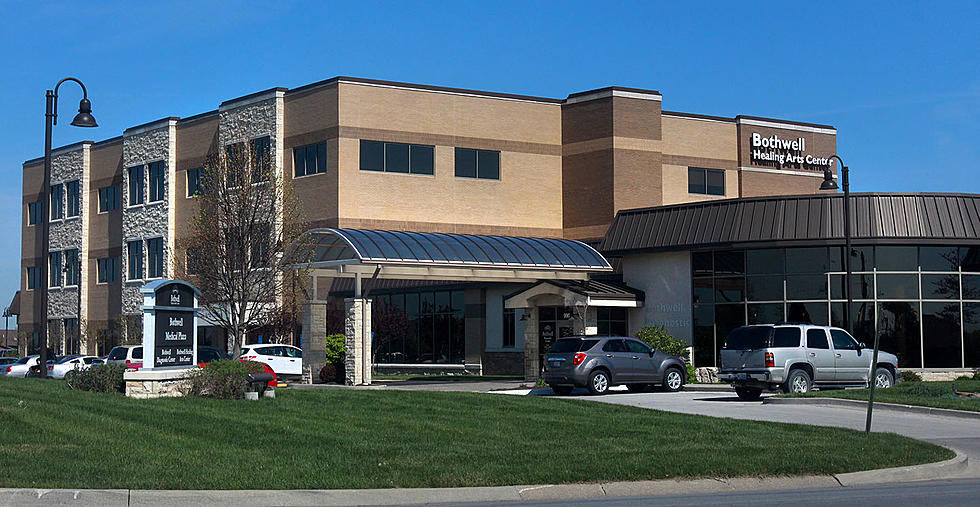 Covid-19 and the Flu Causing Longer Wait Times for Bothwell Patients
Randy Kirby
Increased demand for Covid-19 testing and respiratory illnesses from Covid-19 and the flu is causing longer wait times for patients of Bothwell Regional Health Center's Walk-In Clinic and the Emergency Department. This is according to the Pettis County Covid-19 Task Force Briefing from Monday, January 3.
Bothwell Regional Health Center has reported a surge in people accessing their services and has "experienced significant challenges with not having enough staffed beds in our hospital to admit patients, as well as no other hospital to transfer patients, causing a bottleneck in our Emergency Department."
Pettis County Health Center's report on Monday said there are 23 inpatients in Bothwell Regional Health Center for Covid-19, with one on a ventilator. Additionally, seven people have been admitted with the flu.  And patients in the Emergency Department at the hospital have been having to stay there until a bed opens up in the hospital.
Complicating matters, Pettis County Health Center says, "Finding a bed in a referral hospital is very difficult due to a surge in cases and staffing shortages.   This is not just for people with COVID, but anyone needing specialized care."
While the Omicron variant hasn't been detected in the most recent sewer shed data for Sedalia, it is present in Columbia. As far as the flu is concerned there were 133 cases reported last week in Pettis County, and the age group being impacted the most are youths ages five to fourteen. During the entire 2020-2021 flu season there were only ten reported cases in Pettis County.
Pettis County Health Center is asking everyone to carefully consider their activities and do what they can do to ease the strain on our health care system and keep their families and themselves safe. This includes getting vaccinated and or getting a booster shot.
Answers to 25 common COVID-19 vaccine questions
Vaccinations for COVID-19 began being administered in the U.S. on Dec. 14, 2020. The quick rollout came a little more than a year after the virus was first identified in November 2019. The impressive speed with which vaccines were developed has also left a lot of people with a lot of questions. The questions range from the practical—how will I get vaccinated?—to the scientific—how do these vaccines even work?
Keep reading to discover answers to 25 common COVID-19 vaccine questions.
LOOK: Here is the richest town in each state
Just saying the names of these towns immediately conjures up images of grand mansions, luxury cars, and ritzy restaurants. Read on to see which town in your home state took the title of the richest location and which place had the highest median income in the country. Who knows—your hometown might even be on this list.