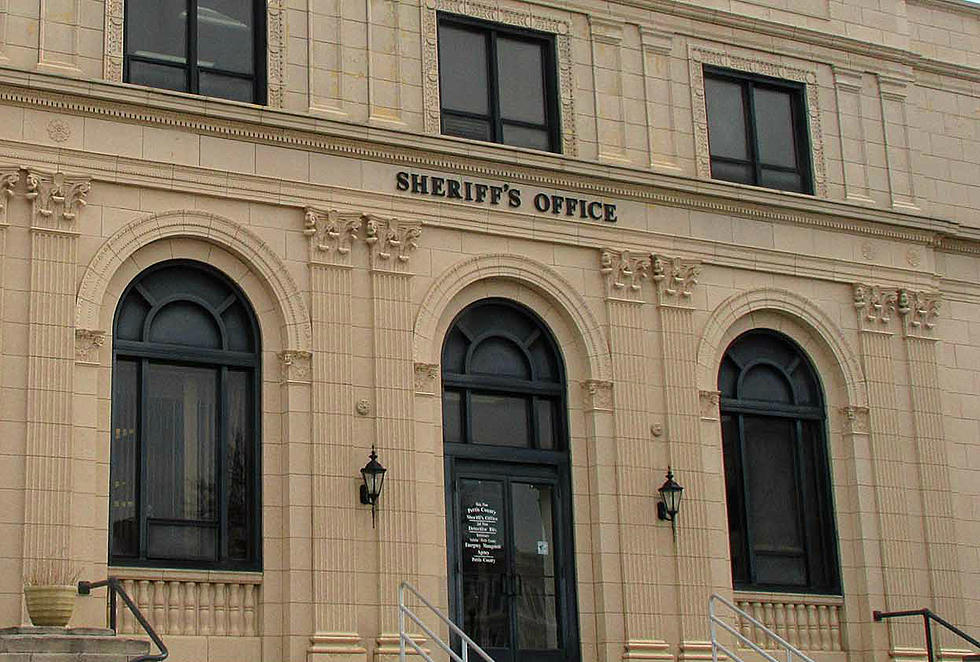 Deputies Respond to Burglary in Progress in Pettis County
Randy Kirby
The Pettis County Sheriff's Office says deputies were called to a burglary in progress on Smasal Rd. on September 13.
A report from the sheriff's office says two people had forced entry into a trailer on the property. The owner was called and the two people were told not to return.
Authorities say there was come question as to whether or not another family member had given the two permission to come on the property, so no arrests were made.