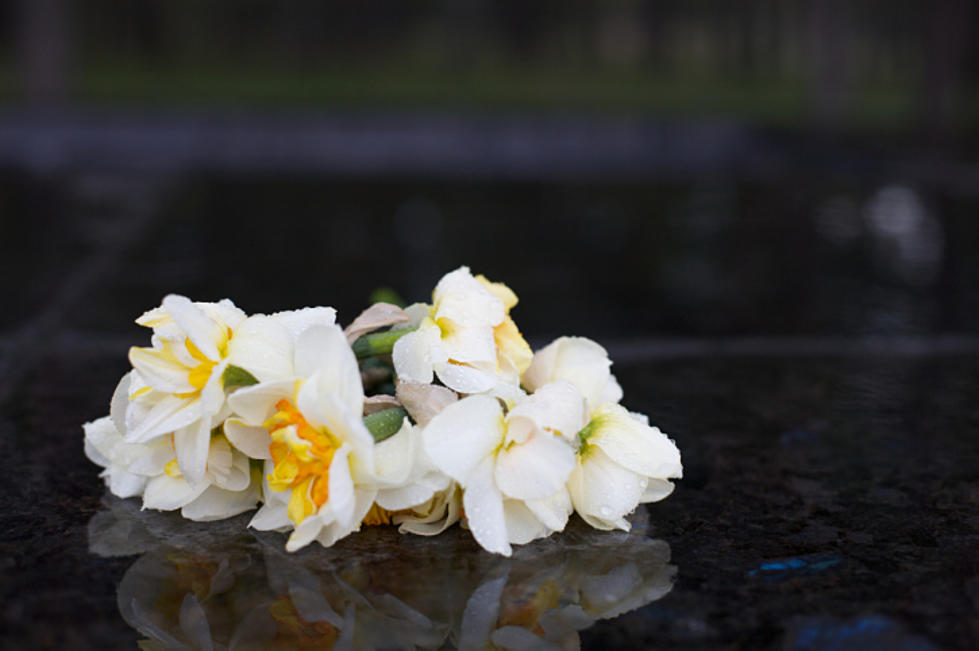 Elsie Elizabeth Yeager, 86
Getty Images/Hemera
Elsie Elizabeth Yeager, 86, Jefferson City, MO, formerly of Independence, died Sunday, March 27, 2016, at Saint Mary's Health Center, Jefferson City, MO.
She was born February 23, 1930, in Sedalia, MO, daughter of Ralph Winfred Hall and Iva Parthena Thomas Hall Huntress.  On April 29, 1947, in Topeka, Kansas, she married Ralph T. Yeager, who preceded her in death on March 5, 1989.
Mrs. Yeager was a Southwestern Bell/AT&T Long Distance Telephone Operator for 18 years retiring on September 13, 1992.  She was a member of Abiding Savior Lutheran Church, Independence MO. She is also a lifetime member of AT&T Pioneers.
Other survivors include three sons, Daniel M. Yeager (Karen), Jefferson City, Clifford A. Yeager (Melody), Belton, Glenn E. Yeager (Jeanine), Florida; sister, Iva Wadleigh, Sedalia; nine grandchildren; six great-grandchildren. Preceded in death by three brothers, Winfred W. Hall, Pete Hall, and Alfred P. Hall.
Visitation will be held at 9 a.m. Friday, April 1, 2016 at Heckart Funeral Home in Sedalia, MO 65301.  Funeral services will immediately follow at 10 a.m.  Burial services will be held at 12:30 p.m. in Mount Washington Cemetery, Independence.