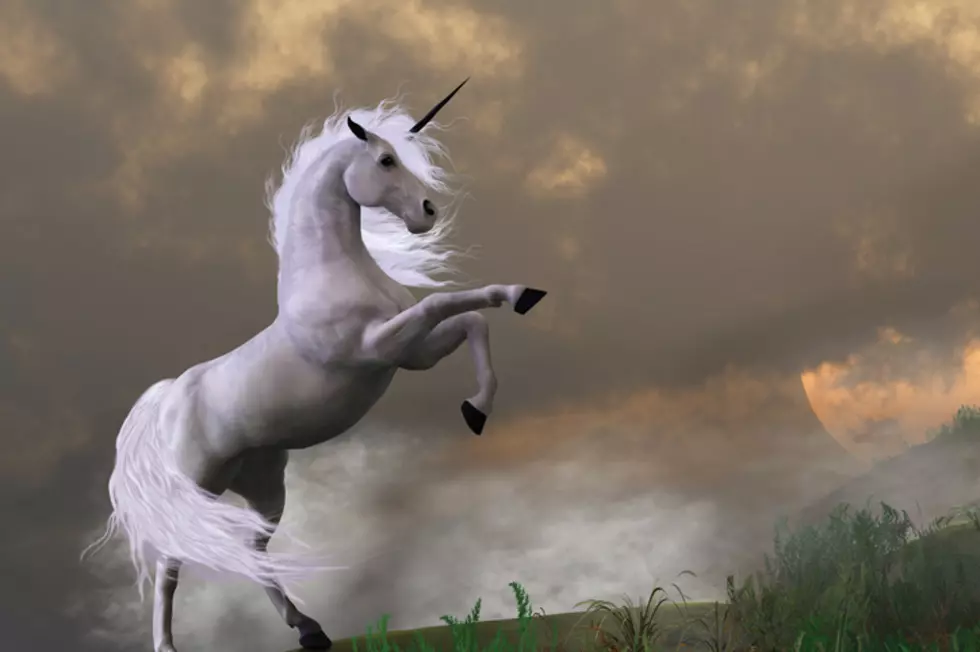 Enchanted Forest Scheduled for April 21
CoreyFord/ThinkStock
The Liberty Center Association for the Arts will again host the Enchanted Forest.  The event will be Saturday, April 21, 2018 from 5-9 p.m. 
The location will be revealed at South 65 Highway and B Highway (by Domino's Pizza) in Sedalia.  This magical evening is a good time for children ages 2-102.  The forest will be aglow with twinkling lights, a fairy village, gnomes, a dragon's nest, and so much more.  Bring your camera for plenty of photo ops.  You won't go away hungry; there will be a bonfire, where you can roast a hot dog.
"This is such an exciting event.  It allows children's imagination to take flight and get out into nature and just have a great time with their parents.  This amazing event allows adults and children to interact with different characters and vignettes they encounter in the forest. "People were engaging with each other and just really enjoying a wonderful evening with family and friends," said Terri Ballard, executive director.
Tickets are now on sale for the event which will be Saturday, April 21, 2018 (rain date will be Friday, April 27, 2018.  To purchase tickets, stop by the Liberty Center at 111 West 5th Street. Hours are Tuesday through Friday from 9 a.m. to 4 p.m. Tickets may also be purchased by calling (660) 827-3228 or online at www.lcaasedalia.com Tickets are $10 each and include the hot dog roast.  Tickets may be purchased at the event.