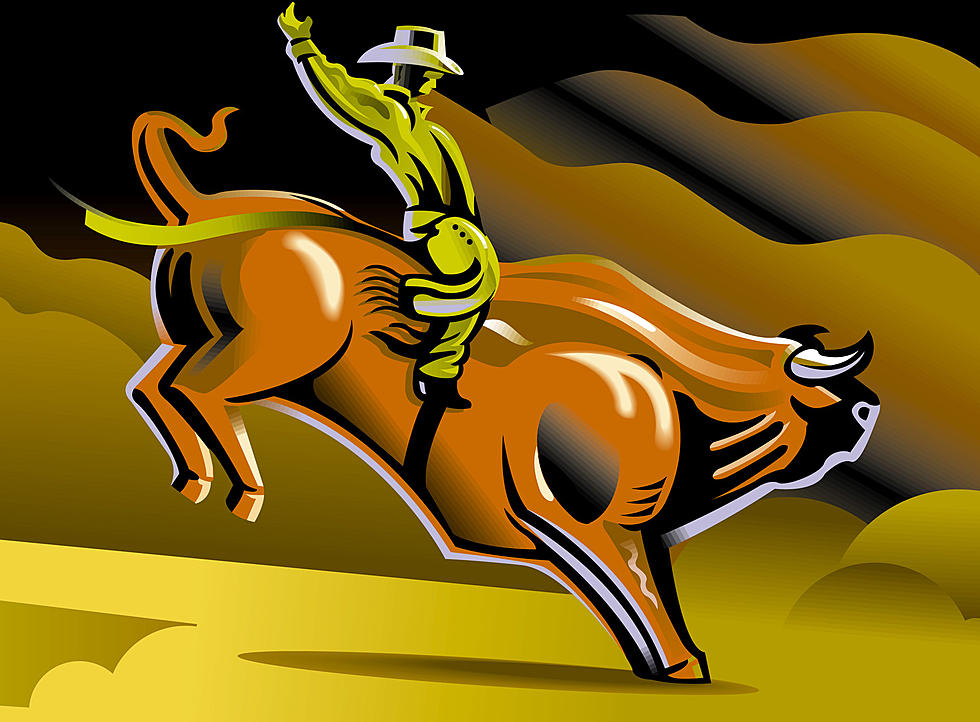 Enter To Win Tickets To The Green Ridge Patriot Rodeo
Stockbyte
Congratulations to our winners: Jordan Matthersbaugh, Todd Angie, Cindy Neth, Holly Spridgen, Betty Kruse, Maria Bunch, Kimberly Welch, Amy Walker, and Kayla Gulley.
---
The Green Ridge Patriot Rodeo is set for Friday, September 22, and Saturday, September 23 at Jennings Arena. They will have pony rides, a sheep scramble, a mechanical bull, vendors, and more!
Tickets are $15.00 for adults, $10 kids ages 5 - 12, and kids 4 and under are free.
Gates open at 5:30, Mutton Busting at 6:30, and the Main Show starts at 7:00 PM.
We've got your chance to win a pair of tickets! Fill out the form below for your chance to win! Entries must be received by Monday, September 18 at 11:59 PM. Winners will be notified on Tuesday, September 19, tickets must be picked up at the Townsquare Media studios.
The Green Ridge Patriot Rodeo is produced by Rodeo Gold Productions.