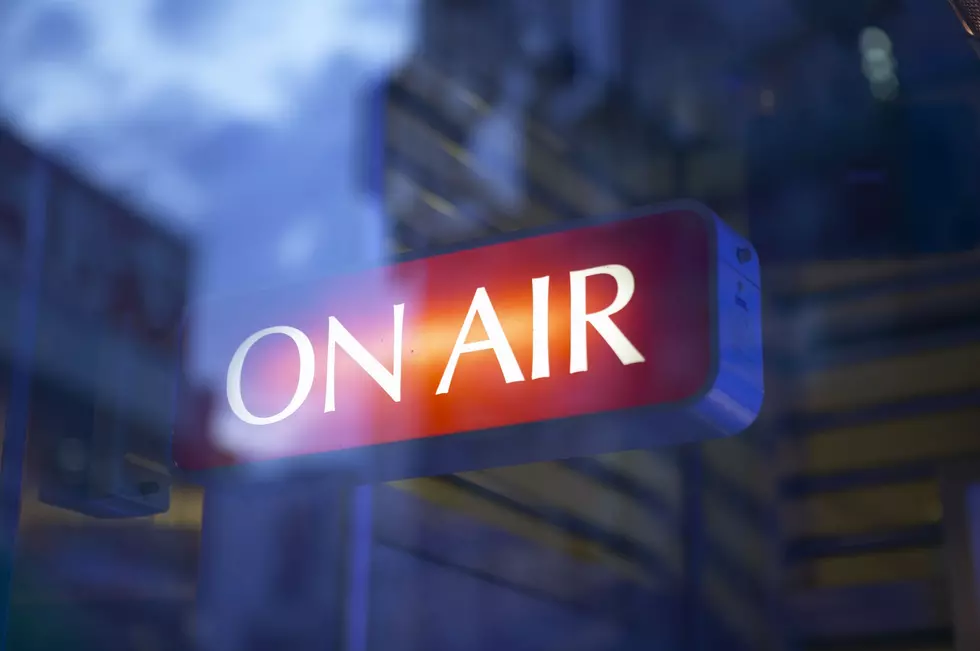 Entercom Station In Kansas City Sued For Discrimination
Jupiterimages
A former on-air personality is suing the parent company of Kansas City radio station KRBZ-FM for sex discrimination and for retaliating when she complained.
Afrentra Bandokoudis, former co-host of "Afrentra's BIg Fat Morning Buzz," claims in the lawsuit against Entercom that she was paid less than male on-air personalities such as Johnny Dare and Lazlo even though her show outperformed theirs.
Bandokoudis worked at the station, commonly called The Buzz, from 2002 until she was fired August 2018, except for two years at a Seattle radio station.
Entercom did not return a message seeking comment.