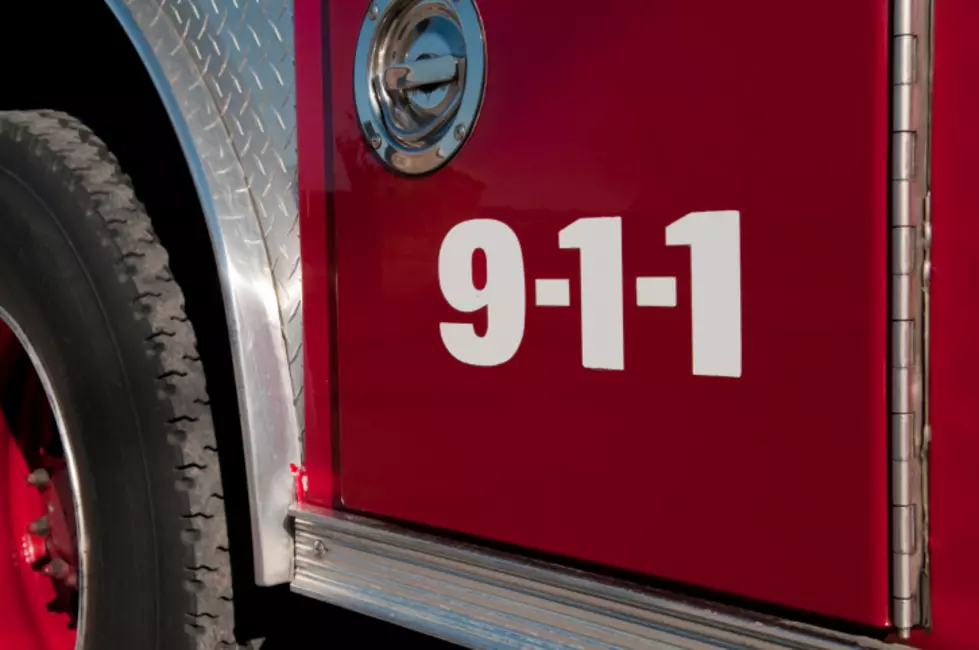 Firefighters Rescue 35 Animals After Columbia Fire
Gord Horne, Thinkstock
Firefighters have rescued 19 cats and 16 dogs from a Columbia home after a kitchen fire.
The Columbia Daily Tribune reports that Assistant Chief Gale Blomenkamp says firefighters ventilated the house and began searching for animals after the fire was reported late Thursday morning. The rescued animals were provided oxygen using pet oxygen masks. Blomenkamp says one cat died of smoke inhalation.
The animals have been transferred to the Central Missouri Humane Society.
The fire caused minor damage.