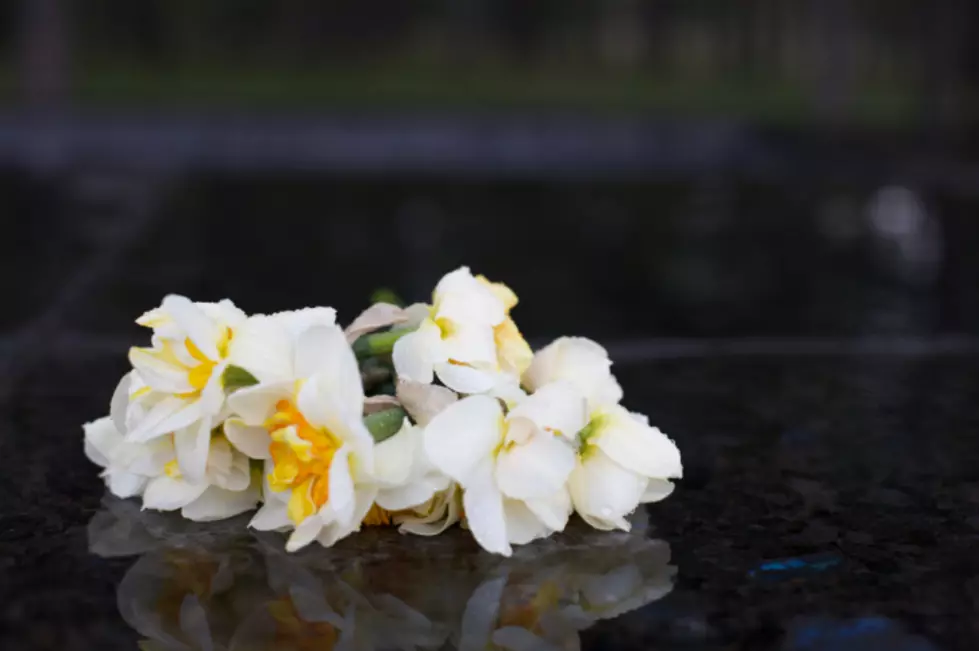 Funeral Announcements for August 11, 2017
Getty Images/Hemera
Funeral services for Barbara Louise Meyer, 73, of Cole Camp, will be held at 2 p.m. on Saturday, August 12, 2017, at Holy Cross Lutheran Church near Cole Camp. The family will receive friends beginning at 1 p.m. at the church.
Funeral services for Jessica L. Kreisel, 35, of rural Houstonia, will be held at 10:30 a.m. Saturday, August 12, 2017 at Campbell-Lewis Chapel in Marshall. Visitation will be from 5 to 7 p.m. Friday at the funeral home.
A private memorial service will be held at a later date for Ned Everett Lindstrom, Jr, 64, of Sedalia. Arrangements are under the direction of Rea Funeral Chapel.
A private family service for Maurice Calvin "Cal" Rodgers Jr., 88, of Sedalia, will take place at a later date at Crown Hill Cemetery in Sedalia, MO.