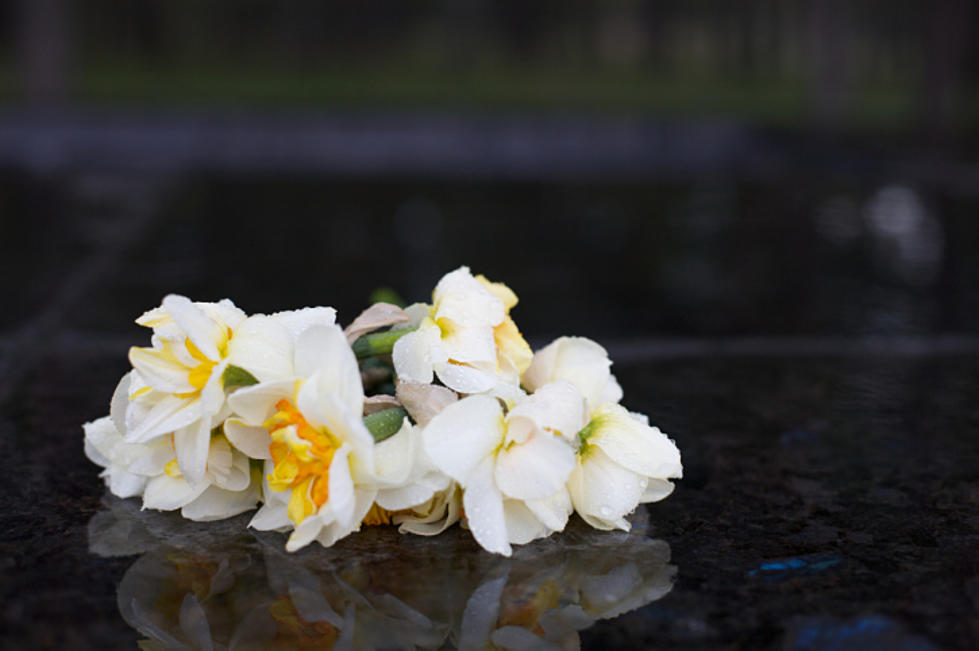 Funeral Announcements for August 18, 2017
Getty Images/Hemera
Memorial services for Tyler Richard Thomas, 23, of rural Marshall, will be held at 11 a.m. on Friday, August 18, 2017 at Campbell-Lewis Chapel in Marshall.
A private family memorial service for Carroll Lee Knipp, 64, of Sedalia, will be held at a later date. Arrangements are under the direction of Rea Funeral Chapel.
A graveside interment for Susan J. Sivils, age 52, of Warrensburg, will take place at 3 p.m. on Friday, Aug. 25, at Warrensburg Memorial Gardens Cemetery.