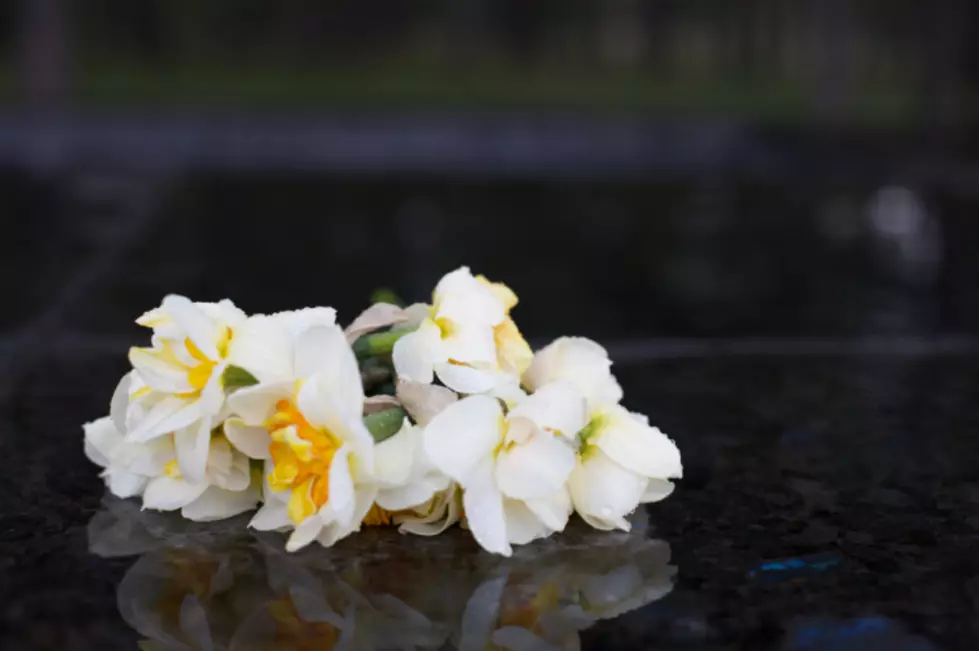 Funeral Announcements for June 7, 2017
Getty Images/Hemera
Funeral services will be at 10 a.m. on Thursday, June 8, 2017 at Ewing-Schutte-Semler Funeral Home for Margaret Jean "Jeanie" Byrd Brooks. The family will receive friends from 6:00 P.M. until 8:00 P.M. Wednesday, June 7, 2017 at the funeral home.
A Celebration of Life for 74-year-old Charles Milton Carter, Jr. of Warrensburg is set for 2-4 p.m. Wednesday, June 7 at El Paso Mexican Restaurant, Holden. There will be a private burial of ashes.
Graveside services for Eugene Arnold Young, 85, of Lincoln, will be held at 10:30 a.m. on Monday, June 12, 2017, at Memorial Gardens, Kankakee, Illinois.
A memorial gathering for Bobby Joe Ross, 78, of Sedalia, will take place from 6 p.m.-8 p.m. on Friday, June 9, 2017 at Rea Funeral Chapel