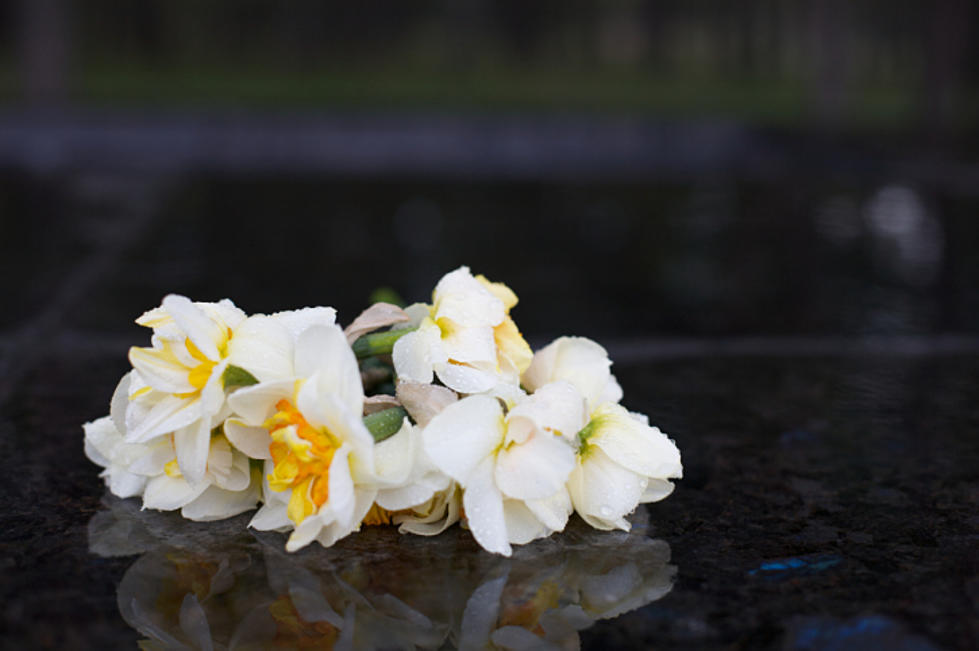 Funeral Announcements for November 15, 2018
Getty Images/Hemera
Mass of Christian Burial for Lavahn G. "Bonnie" Brown, 92, of Sedalia, will be 10 a.m. Saturday, Nov. 17 at Sacred Heart Catholic Church. Burial will be in Calvary Cemetery. Prayers of the Rosary will begin at 8:45 a.m. Saturday at the church, with visitation to follow until service time. Arrangements are in care of McLaughlin Funeral Chapel.
A funeral service for Eva E. Myers, 93, of Sedalia, will be held at 1 p.m. Friday, Nov. 16 at Rea Funeral Chapel. The family will receive friends from 5:30 p.m. until 7:30 p.m. Thursday, Nov. 15 at the chapel.
A celebration of life service for Robert Dale "Bob" Harlan, 83 of Green Ridge, will be held at a later date.
A memorial service with full military honors for Johnny Maurice Lemler, 66 of Sedalia, will be held at a later date. Cremation arrangements are under the direction of Rea Funeral Chapel.