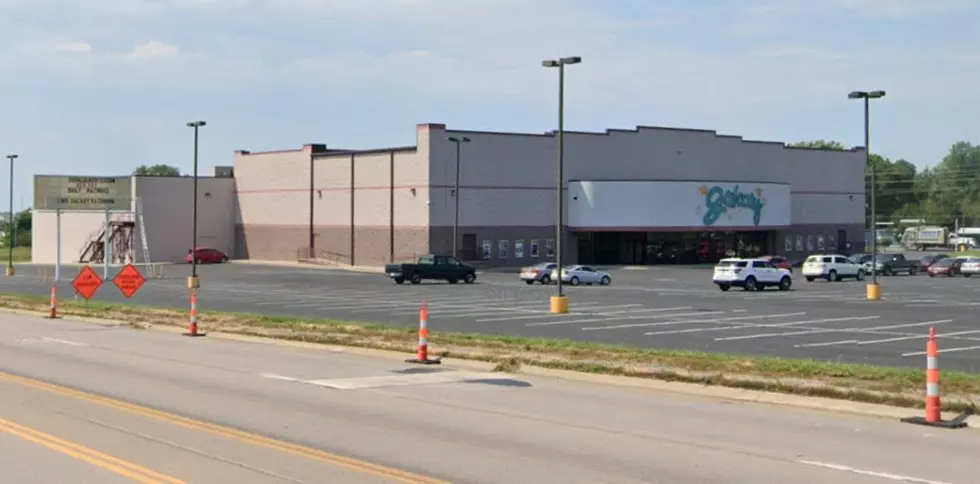 Galaxy Cinema Posts Plea to Help All Theater Owners & Employees
Google
Sedalia's Galaxy Cinema posted a link to a hashtag campaign that the National Association of Theatre Owners is running called #SaveYourCinema. The campaign aims to bring awareness to the public that "The COVID-19 pandemic has put movie theaters across the country at risk of going dark for good."
The campaign urges movie fans to show support by emailing Senators and Representatives and asking them to support the Restart Act and to implement more relief measures for cinemas of all sizes. The Galaxy closed on March 18, which was around the same time chains like AMC Theatres closed as well.
According to Variety, AMC Theatres, owner of the AMC Classic Warrensburg 10 almost went bankrupt due to the pandemic until they raised $500 million in new debt. And even when theaters reopen it's not an easy ride. A small Chicago theater chain, Classic Cinemas, re-closed after re-opening after Chicago's lock down was lifted because a lack of new movies and increased business costs made their operation right now unsustainable. This according to the Country Herald website.
According to the Save Your Cinema website 150,000 people are employed by big theater chains and small independent theaters like the Galaxy. The National Association of Theatre Owners believes that cinemas, when they can re-open, will be slow to recover because of the very nature of movie theaters being public gathering places.
One other challenge that theaters face that other hospitality industries aren't facing: The ability to experience the same type of entertainment at home. Sure, hotels and travel will come back. The Missouri State Fair will come back.  Unfortunately for theater owners, televisions keep getting larger with better pictures. Sound keeps getting better. And streaming has become ubiquitous.
I don't believe watching a film at home on a big screen TV, even with a great sound system is the same as seeing it in a theater. Even a small auditorium with a smaller screen is still way bigger than the TV in your front room. And then there's the movie theater pop corn and the shared experience going to a theater gives us you can't get at home.
Big theater chains like AMC will probably survive in some form or another. They might go bankrupt, but I'd expect there to be an investor or some group willing to bet the public will want to see movies at the cinema. (AMC's survival, however, doesn't guarantee the Warrensburg Classic 10 survives a bankruptcy filing or sale.) It's the smaller groups, like Classic Cinemas in Chicago and the Galaxy in Sedalia that I worry about.
Additionally I worry about those 150,000 employees. It doesn't matter if you work for one of the major theater chains or the Galaxy. If they disappear so do the jobs. That's reason enough for me to support the #SaveYourCinema campaign. If you'd like to join me you can learn more about how you can help here.