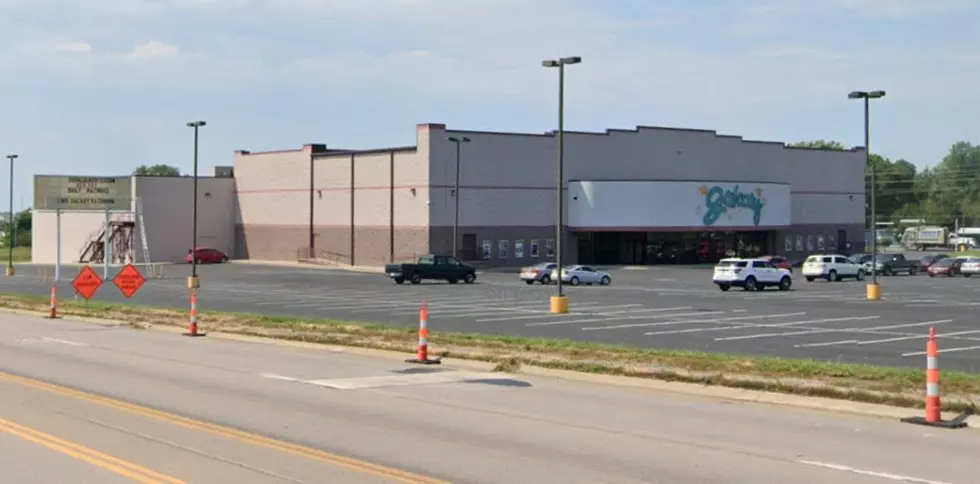 Galaxy Cinemas Will Re-Open Labor Day Weekend
Google
Galaxy Cinemas will be re-opening Labor Day weekend. Friday September 4 to be exact. This according to their Facebook page.
Additionally the theater has released some of the movies that they will be screening that weekend. Films include: Christopher Nolan's "Tenet", "The New Mutants", "Unhinged" and "Bill and Ted Face the Music". The Galaxy and it's auditoriums are also Cinema Safe.
Cinema Safe is "a program promoting protocols and guidelines developed and supported by leading epidemiologists to support a safe return to movie theaters." It was  put together by the National Association of Theatre Owners and has everyone from family run theaters like the Galaxy on board, to major theater chains like AMC, and smaller groups like Missouri based B&B Theatres.
So what can you expect when you head to the Galaxy for a show according to the Cinema Safe protocols:
All employees will be wearing masks, and patrons will be required to wear masks at all times except when consuming food and drinks in auditoriums.
Reduced capacity in auditoriums. Physical distancing between patrons except families and groups that attend the show together.
Auditoriums will undergo more frequent cleaning and disinfection between screenings. Special attention will be paid to high touch surfaces.
Employees will be trained on health and safety protocols and local theater policies and procedures regarding COVID-19.
Cash transactions will be discouraged, and use of paper tickets discouraged if possible.
Modified concession areas and selections. Theaters will eliminate communal food and condiments that require shared serving utensils or equipment.
Asking patrons who don't fell well to stay home.
These are very similar protocols to the ones the AMC Warrensburg Classic 10 will be employing when they open Thursday September 3.  AMC is now advertising on their website that their Safe and Clean protocols "meet or exceed" the Cinema Safe protocols.
Whether programs like Cinema Safe or AMC's Safe and Clean will make people feel safer spending 90 minutes to two hours in a theater watching a movie remains to be seen. Theater owners hope it will. One thing's certain though, the movies are back Labor Day weekend.