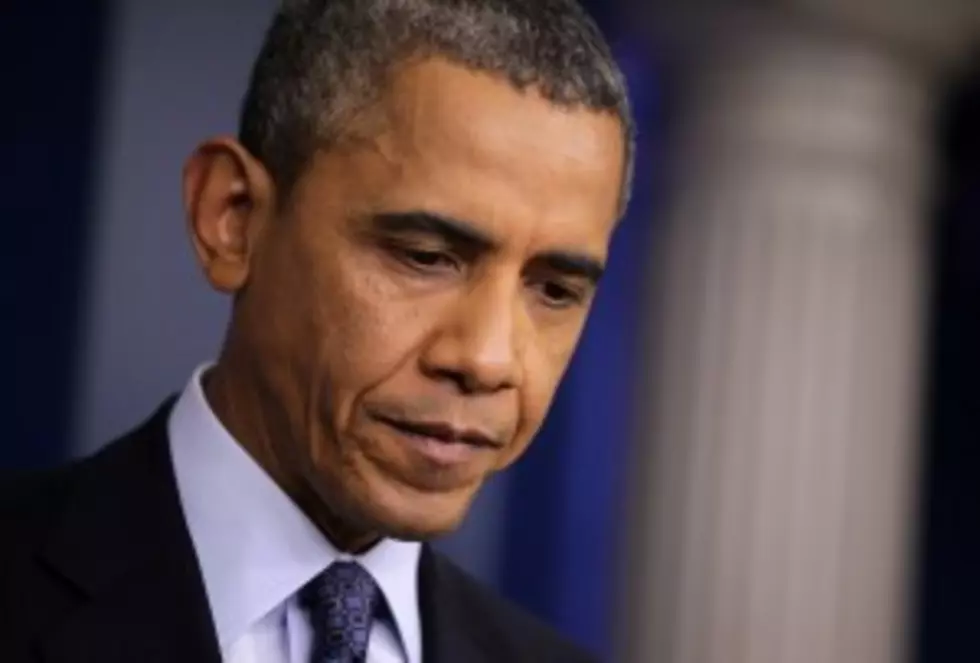 GOP Blasts Obama for Terror Trial Plans
Getty Images
WASHINGTON (AP) — The Obama administration's plan to try a suspected al-Qaida senior operative in federal court is kicking up a storm with Republicans in Congress.
Sen. Jim Inhofe of Oklahoma, the Armed Services Committee's top Republican, says providing Abu Anas al-Libi the same rights as Americans is "despicable."
Republican Rep. Bob Goodlatte of Virginia, House Judiciary's chairman, says the approach raises numerous concerns.
Republicans say al-Libi didn't face sufficient questioning on a Navy warship after his Oct. 5 capture in a military raid in Libya. Some want him sent to the U.S. prison at Guantanamo Bay.
Al-Libi allegedly was involved in the 1998 U.S. embassy bombings in Africa. He arrived in the U.S. this weekend and is expected to be arraigned Tuesday.
Inhofe says gathering intelligence from al-Libi will be harder now.