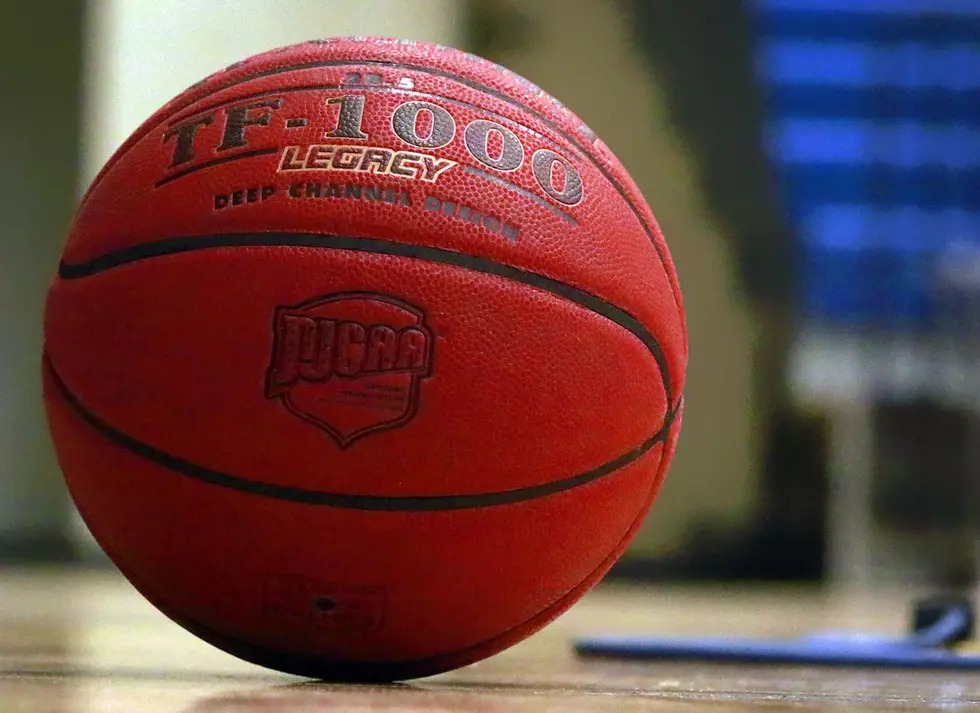 Gremlins Beat La Monte at Kingsville
Randy Kirby
The Sacred Heart Gremlins improved to 5-0 on the season with a 64-51 victory over La Monte Wednesday night in the Kingsville Tournament.
Grant Goodwin led the way with 14 points, while Carter Rice added 13.
Connor Rice chipped in 12 and Tanner Damlo and George Bain hit for 10 points each.