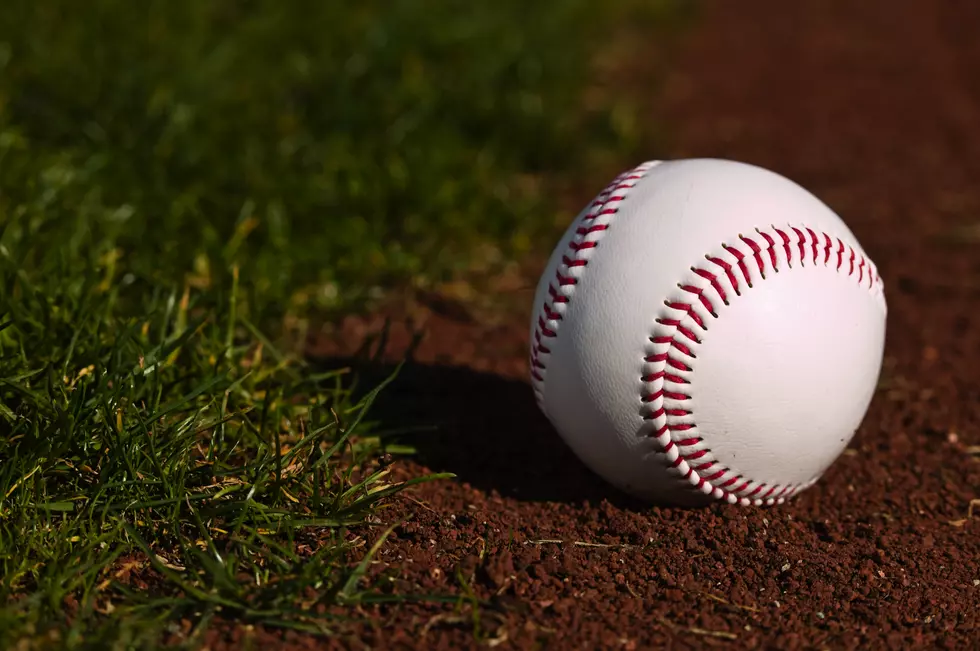 Ramon Purcell/ThinkStock
Sacred Heart Varsity Gremlins defeated the Tipton Cardinals 7-2 on Tuesday after taking the lead late in the game.
Sacred Heart Varsity Gremlins was down 2-1 in the bottom of the sixth inning when Trevan Wheeler singled on a 1-0 count, scoring two runs.
Carter Rice earned the win for Sacred Heart Varsity Gremlins. The right-hander allowed one hit and zero runs over two innings, striking out five and walking one.
Lucas Cashman took the loss for Cardinals. The pitcher went five and two-thirds innings, allowing seven runs on six hits, striking out eight and walking one.
Gavin Caldwell started the game for Sacred Heart Varsity Gremlins. Caldwell surrendered two runs on four hits over five innings, striking out 12 and walking zero
Caldwell led Sacred Heart Varsity Gremlins with two hits in three at-bats.
Tyler Baer went 2-for-3 at the plate to lead Cardinals in hits.
Sacred Heart travels to Stover Thursday, play starts at 5. On Friday, the Leeton Bulldogs (14-5) come to town. Action starts at 5.
On Saturday, it's a three-way between Sacred Heart, St. Paul's and Lincoln at Sedalia. Action starts at 10.