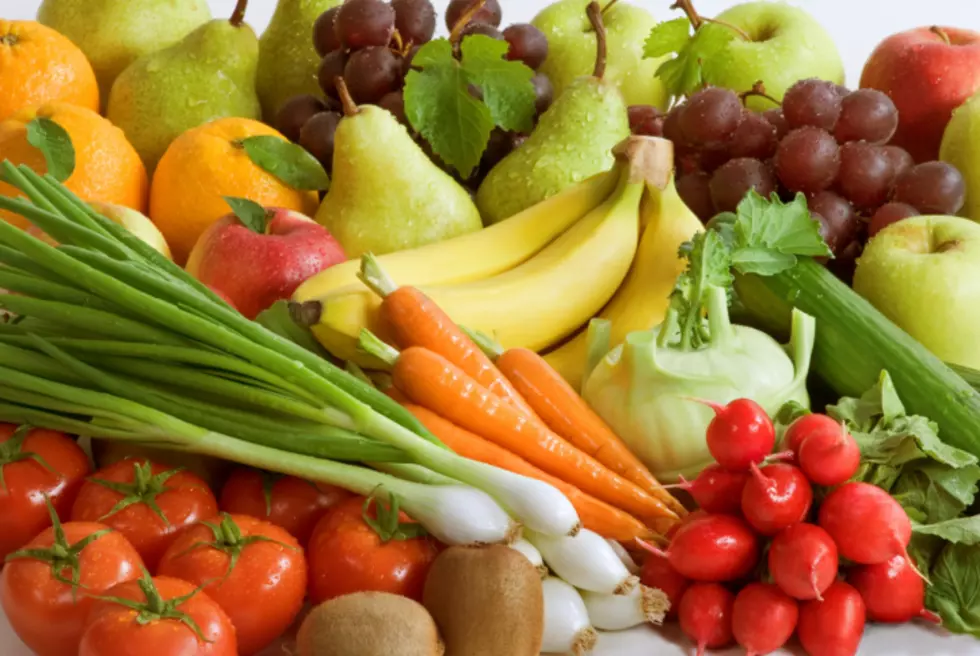 Grow Your Own Veggies To Ease COVID-19 Financial Stress
Viktor Fischer
In response to the tremendous interest in home food production, University of Missouri Extension now offers a free online course in basic vegetable gardening.
"The ongoing COVID-19 pandemic has put an added financial strain on many Missouri families," said MU Extension horticulturist David Trinklein. This has resulted in many people putting out vegetable gardens for the first time in an attempt to lower their food bills.
"Research has demonstrated that home vegetable gardening has a 25:1 return on investment, making it an excellent way to save money while at the same time providing fresh, nutritious food," Trinklein said.
The free course, "The Beginning Gardener—Getting Stated With Vegetables," is offered by MU Extension to aid novice gardeners during this stressful time. "The course was designed to instill in new gardeners, or those who aspire to grow a home vegetable garden, a basic understanding of the practices involved," Trinklein said.
Using the Canvas learning management system, the self-paced course consists of five lessons covering vegetable gardening basics, soils and plant nutrition, insect and disease management, individual vegetable crop culture, and container gardening. Each lesson contains a practicum as well as a knowledge assessment.