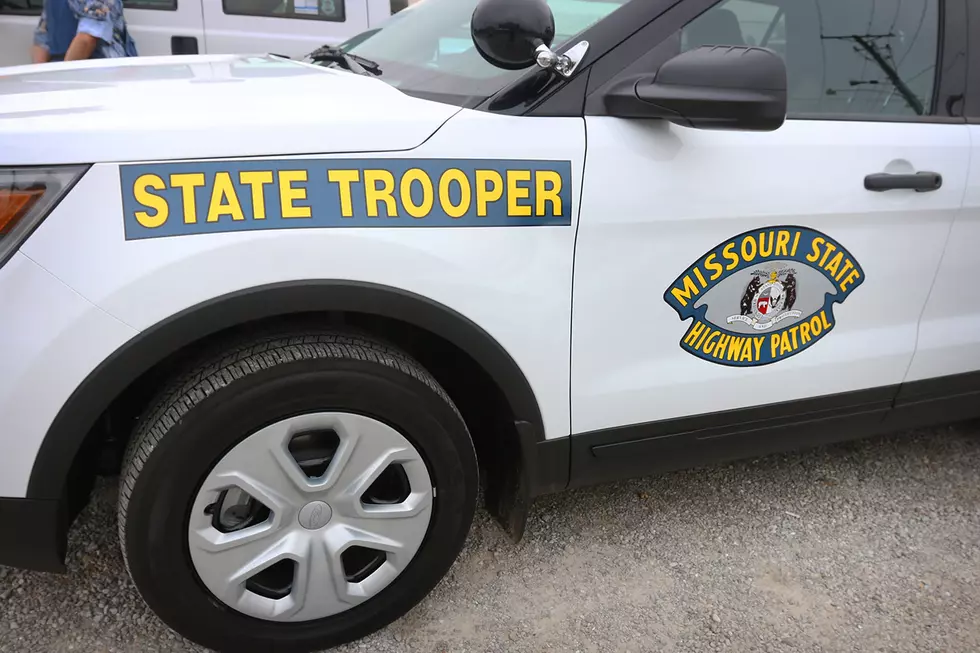 Head-On Collision Claims Two Lives in Camden County
Randy Kirby
A head-on vehicle collision Wednesday morning claimed two lives in Camden County.
According to the online crash report, the driver of a 2012 Chevrolet Equinox lost control of the vehicle then crossed the center line and struck a 2017 Chevy Equinox head on.
The driver of the 2012 Chevy, 22-year old Cassandra L. Reed, of Lebanon, MO and a passenger in the 2017 Chevy, 86-year old Dolores E. Bernard, of Essexville, MI, were both killed in the wreck.
The driver of the 2017 Chevy, 57-year old Cheryl D. Dewald, of Caro, MI, suffered serious injuries and was taken to Lake Regional Hospital for treatment.