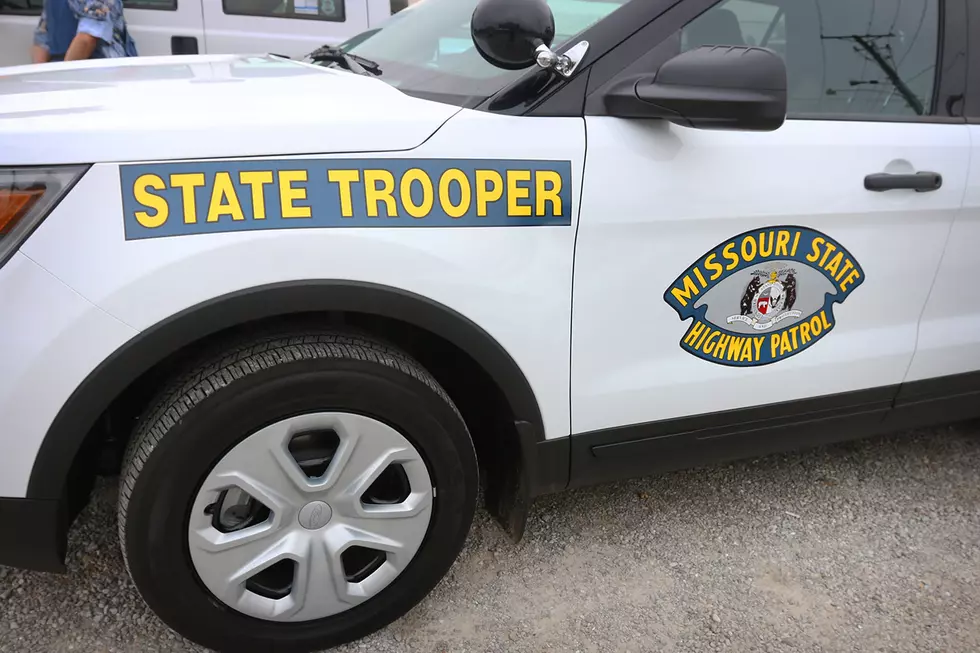 Hit & Run Injures Pedestrian in Johnson County, MO
Randy Kirby
A 31-year old Osceola man was struck by a vehicle Tuesday evening in Johnson County and the Missouri State Highway Patrol is asking for information in regards to the case.
The incident was reported at approximately 6:40 on Highway 50 just east of County Road NW 175.
31-year old Nicholas D. Lawson was standing outside attempting to refuel his vehicle. The MSHP says an unknown vehicle then struck Lawson before leaving the scene.
Lawson suffered serious injuries and was taken to Research Hospital by Lifeflight for treatment.
Authorities say damage should be to the right front end of the car. If you see a car with significant front end damage or have any information regarding this hit and run, you are asked to contact Missouri State Highway Patrol Troop A at 816-622-0800.