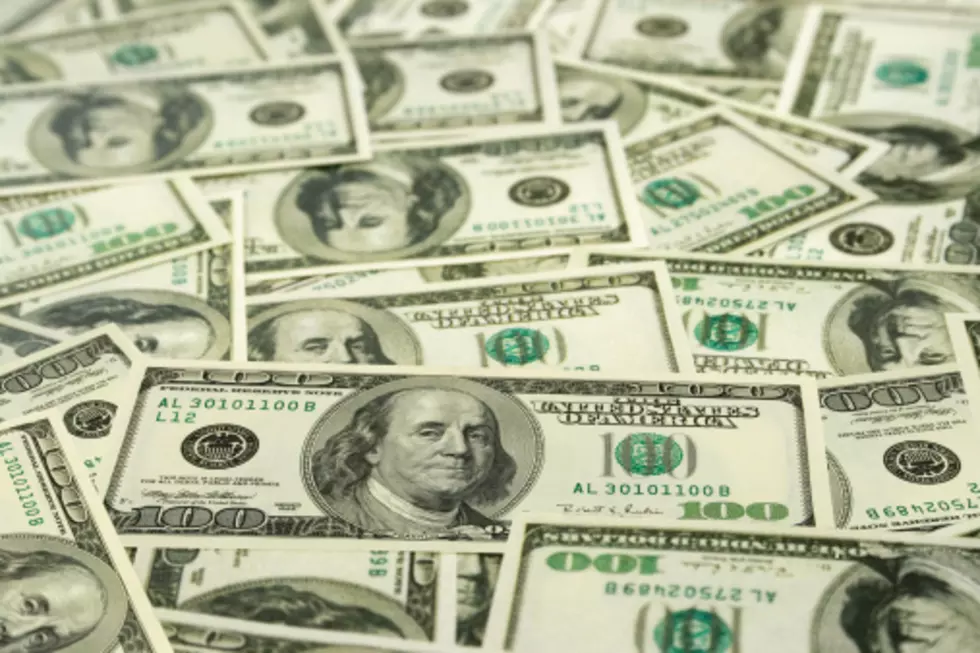 Illinois Woman Claims Another $100,000 From Iowa Lottery
Zoonar RF
The lottery says in a news release that Orintha Galella, of Moline, Illinois, picked up her prize Thursday at the regional lottery office in Cedar Rapids. Her husband, John, bought the winning scratch-off ticket March 23 in Bettendorf. The prize came from the $100,000 Mega Crossword game.
The lottery says she won a $100,000 prize in 2011 from another Iowa scratch-off game.
The Galellas say they plan to share some of the money with their children and save the rest.