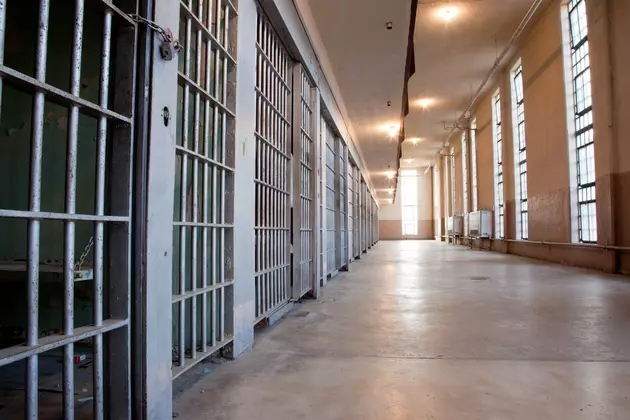 Independence Man Sentenced to 16 Years for Producing Child Porn
Getty Images/iStockphoto
A 26-year old man from Independence, MO was recently sentenced in federal court for producing child pornography.
The U.S. Attorney's Office says Travis Howard White was sentenced by to 16 years and three months in federal prison without parole.
White reportedly pleaded guilty on July 12, 2018, and admitted that he used a 13-year-old victim to produce child pornography. White met the child victim on Facebook and they engaged in sexually explicit online chats.
During one of those chats, White reportedly directed the child victim to produce a pornographic image, which she sent to him.
According to court documents, this was part of an enticement scheme, which soon culminated in the then-14-year-old child victim moving from Kansas to live with White in September 2016.
White had sexual contact with the victim on numerous instances between September 2016 and March 2017, when the victim was recovered.
Court document indicate the child was one of many victims preyed upon by White. By his own admissions, White engaged in "sexting" activity with between 50 to 100 females (including under-aged females). At least a dozen were identified as reported victims.