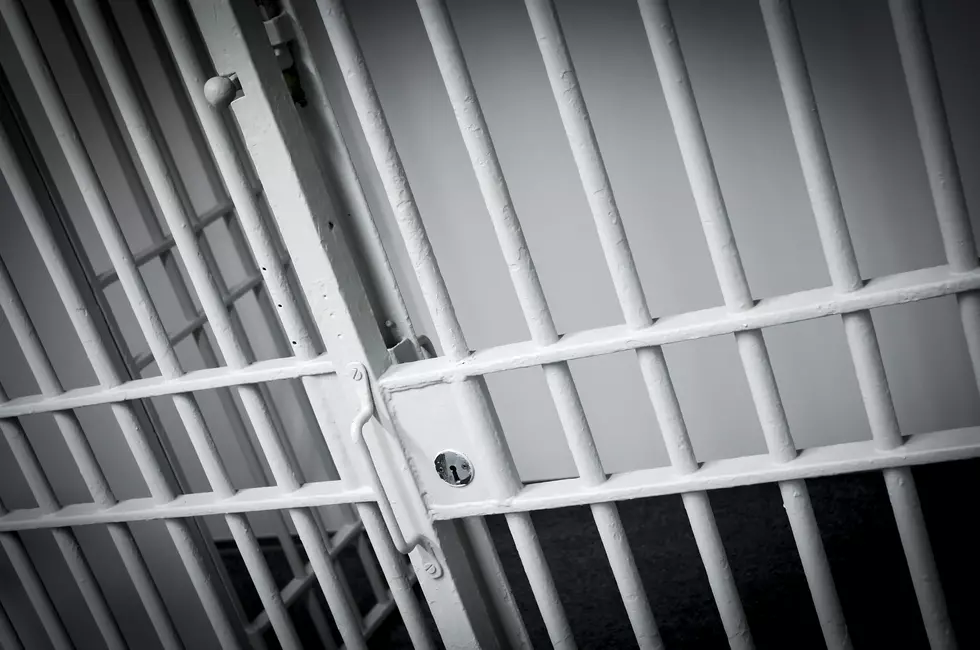 Inmate Escapes From Northern Kansas Jail
iStockPhoto
Law enforcement authorities are investigating after an inmate escaped from a northern Kansas jail.
Phillips County Sheriff Paul Wisinger says 18-year-old Trent Ludwig of Hayward, Wisconsin, was being held at the county jail on misdemeanor drug charges and other local charges when he escaped Thursday evening.
Wisinger told The Hays Post that a deputy was supervising inmates cleaning the facility when other inmates were outside on a break. He says Ludwig took off while the other inmates were returning to the jail.
The Kansas Highway Patrol is also involved in the search for Ludwig.