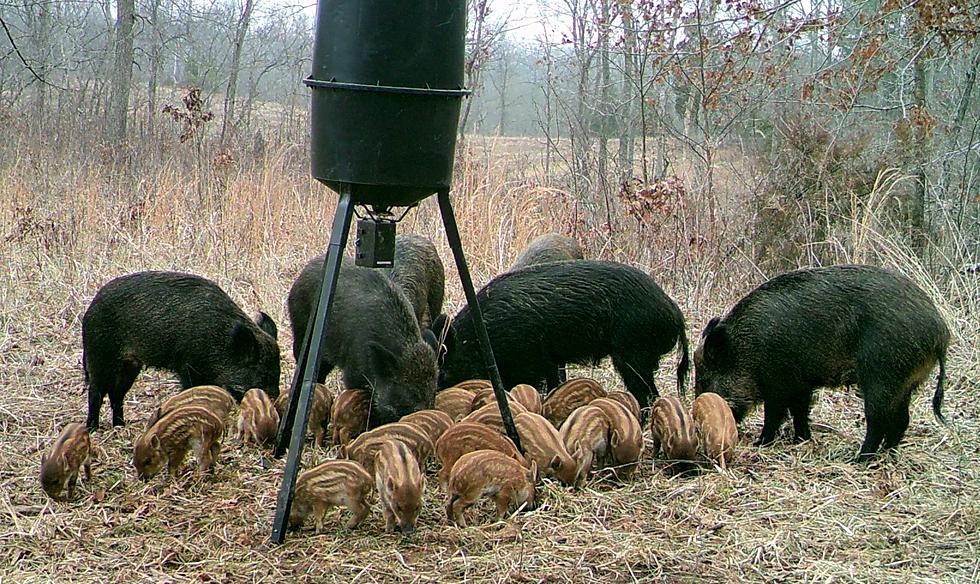 Investigation Continues Into Blaze at Missouri Pig Farm
Courtesy of MDC staff
Investigators are still looking into the cause of a spring blaze that killed thousands of pigs at an animal feeding operation in northeast Missouri.
The St. Louis Post-Dispatch reports that the blaze in May swept through two structures at Spring Lake Pork in Curryville.
Missouri Department of Public Safety spokesman Mike O'Connell says foul play is not suspected. O'Connell says an employee of the farm told a Missouri Division of Fire Safety investigator that an estimated 16,000 pigs were killed in the fire, though other estimates had the number at closer to 6,000.
O'Connell says that by the time fire crews arrived the farm was "burned to the ground." Farm general manager Anthony Russo says the farm was a complete loss.