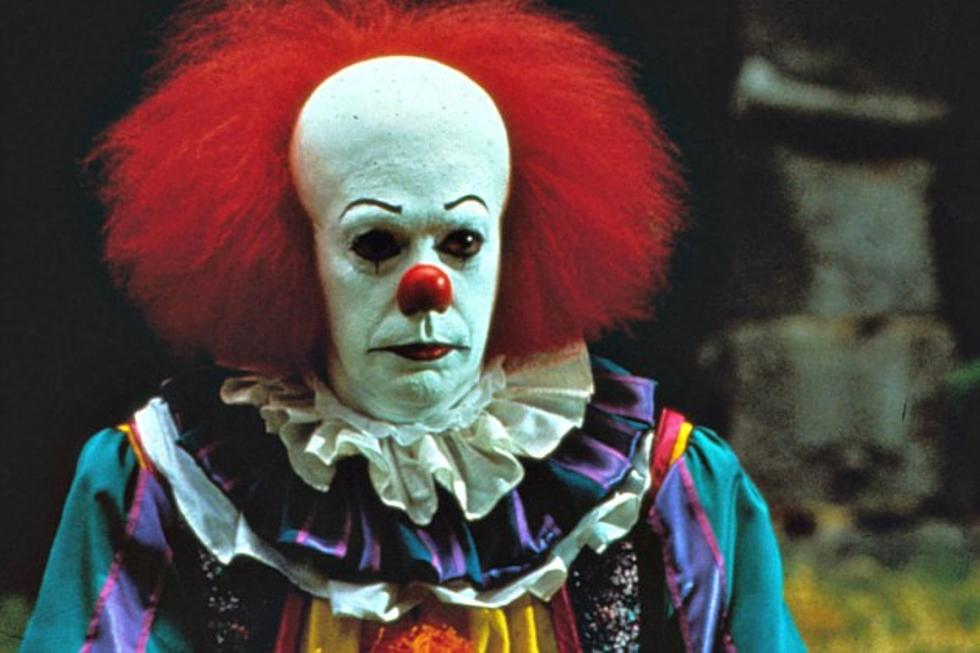 'It' Director Cary Fukunaga Is Looking for the 'Perfect' Pennywise to Terrify You All Over Again
Warner Bros.
Cary Fukunaga's adaptation of Stephen King's It is one seriously ambitious project, and given the massive size and the generation-spanning scope of the novel, it's hardly surprising (and even something of a relief) that he's splitting the story into two films. Fukunaga has a lot of work ahead of him, but most challenging will be the casting of Pennywise the clown, the terrifying entity made famous by Tim Curry in the '90s miniseries adaptation. Rest assured that Fukunaga isn't taking that casting lightly.
In a new interview with Brazilian newspaper O Globo (via Bloody-Disgusting), Fukunaga revealed that he's actually been working on this project for years, even though we only learned of his involvement last year. And although a script was already in development, the director basically had to scrap it and start over:
I've been in this project for about five years. I had already read versions of the script but nothing felt right. Everybody tried to put too much into it, telling it from the perspective of the adult and the child in a two hour movie. It didn't fit. So I decided to throw it all away and start from scratch.
Fukunaga goes on to explain that they're currently seeking the "perfect" Pennywise, and talks a bit about how he and his co-writers received the coveted blessing from King:
This will be my first movie in the US and I'm still trying to find the perfect guy to play Pennywise. It's really good to know Stephen [King] likes what we did. We (Fukunaga and writers David Kajganich and Chase Palmer) changed names, dates (the story is originally set in the 60s) dynamics, but the spirit is similar to what he'd like to see in cinemas, I think.
It centers on a group of friends living in Derry, Maine in the '60s, who stumble across an ancient evil which often takes the form of a menacing clown. Although they believe they've defeated the evil entity, they're called back to their hometown in the '80s to reunite when the death of a friend signals the return of the sinister It.
There's a long and bumpy cinematic history of bringing King's stories to the big screen, from great adaptations like The Shining (even if King himself wasn't a fan), Carrie, Misery, and The Shawshank Redemption—to lesser adaptations like Secret Window and Needful Things.
Fukunaga's adaptation definitely has the potential to be great given the director's excellent resume, which includes acclaimed films Jane Eyre and Sin Nombre, as well as the fantastic first season of HBO's True Detective.
Just yesterday, we reported that Netflix has acquired the distribution rights to Fukunaga's next film, Beasts of No Nation, starring Idris Elba. With that film completed, Fukunaga is currently knee-deep in pre-production on It, and we can't wait to see, um, it.