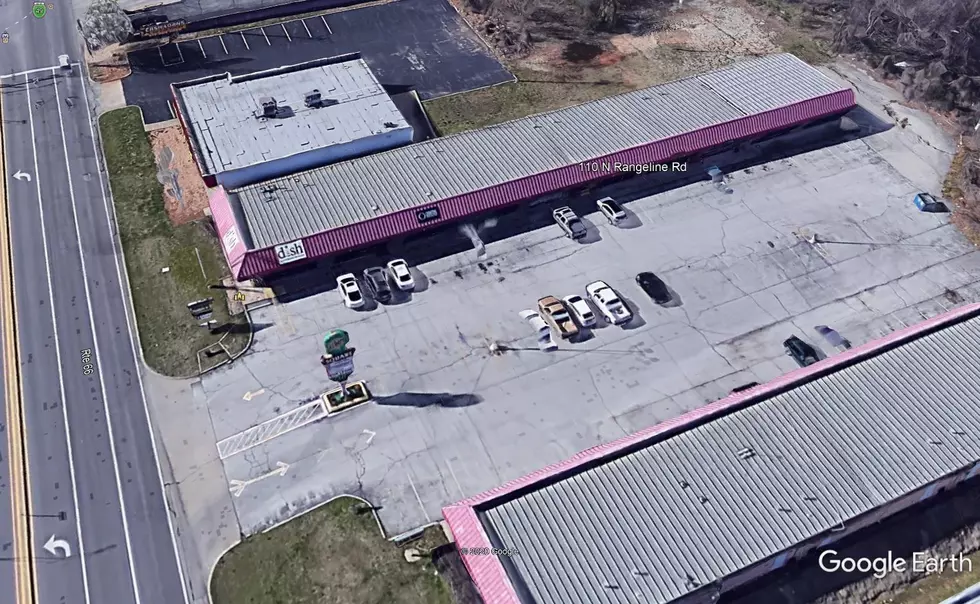 Joplin Police ID Victims, Suspect In Hookah Lounge Shooting
Google Earth
A 20-year-old Joplin man is facing possible charges of first-degree murder after two people were shot to death at a hookah lounge during the weekend.
Police say officers who were called to Bites N Pipes in Joplin around 11:45 p.m. Sunday found two people dead inside the lounge, located in the Bayberry Square Strip mall.
They were identified Monday as 36-year-old Toua Lee, of Joplin, and 30-year-old Chong Xiong, of Duenweg. The suspect, Raymond Badios, was arrested at the scene. Police have not released any details or a possible motive for the shooting.
Autopsies of those killed have been ordered.
In a facebook post from Monday, Pipes and Bites noted in part:
"We want everyone to know that the shooter was not a regular of Bites & Pipes and we strive to keep our atmosphere safe and friendly for all who frequent our location.
The staff of Bites & Pipes were not involved and all staff members are safe and were not harmed. We are cooperating with law enforcement by providing camera footage and testimony to ensure that justice is served. This is certainly a tragic and saddening time for us and do not take these events lightly.
As a result of last night, we will be closed for a few days while we recover from last nights events."