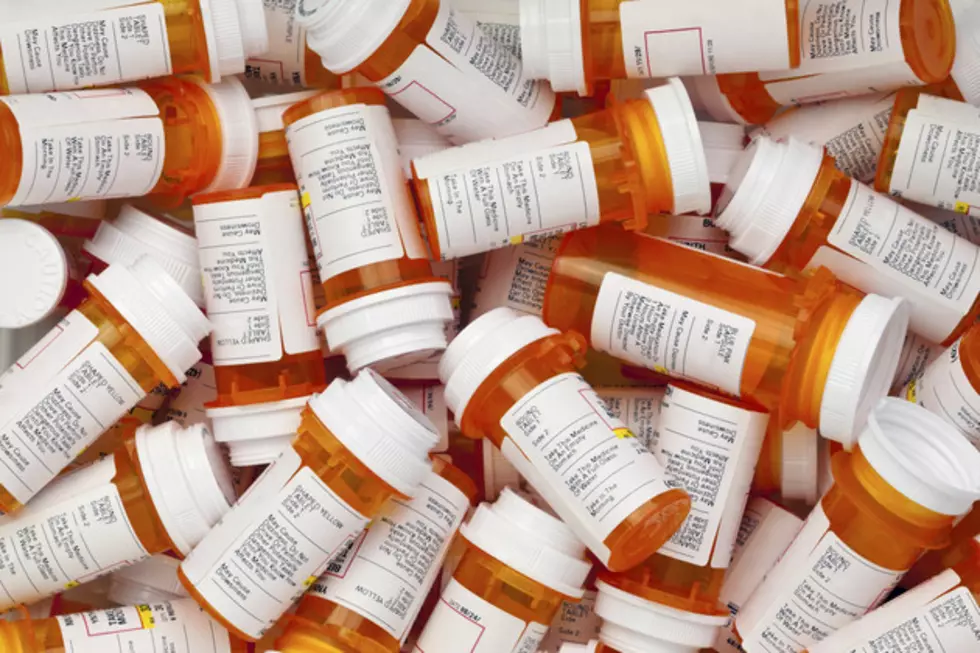 Kansas City Doctor Gets Prison Time for $1.5M Drug Fraud
ThinkStock
A Kansas City doctor has been sentenced to a year in federal prison for his role in prescription drug fraud.
The Kansas City Star reports that John Verstraete and employees had pleaded guilty to writing unnecessary prescriptions for human growth hormone and importing illegal steroids from overseas and then selling them on the black market.
Verstraete's attorney, Christopher Angles, asked that Verstraete get only probation and home confinement, citing his history of compassionate patient care and charity work.
Assistant U.S. Attorney Sirena Wissler said that Verstraete wrote fraudulent human growth hormone prescriptions to people who used it "strictly for vanity purposes," cheating Medicare and Medicaid out of about $1.5 million. He or others in his office then bought some of the drugs back to be sold to other patients.