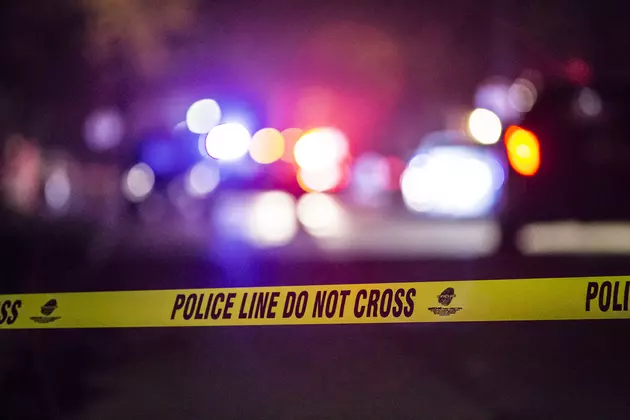 KC Police Investigating 4 Deaths, Including Woman's Shooting
Getty Images
Police in Kansas City, Missouri, are investigating four recent deaths as homicides, including the shooting of a woman riding in a vehicle.
Police said 25-year-old Ki'essence Pelton was pronounced dead at a hospital early Sunday morning. They said the driver of the vehicle in which she was riding took her there after realizing she had been shot.
Police found 30-year-old local rapper Mack Jones' body on Saturday morning in a parked vehicle, days after he was reported missing.
Also, the body of 30-year-old Gregory Payton Jr. of Kansas City, Kansas, was found in parked vehicle the same morning.
And 48-year-old Lynn Armstrong's body was found inside an apartment Friday morning.