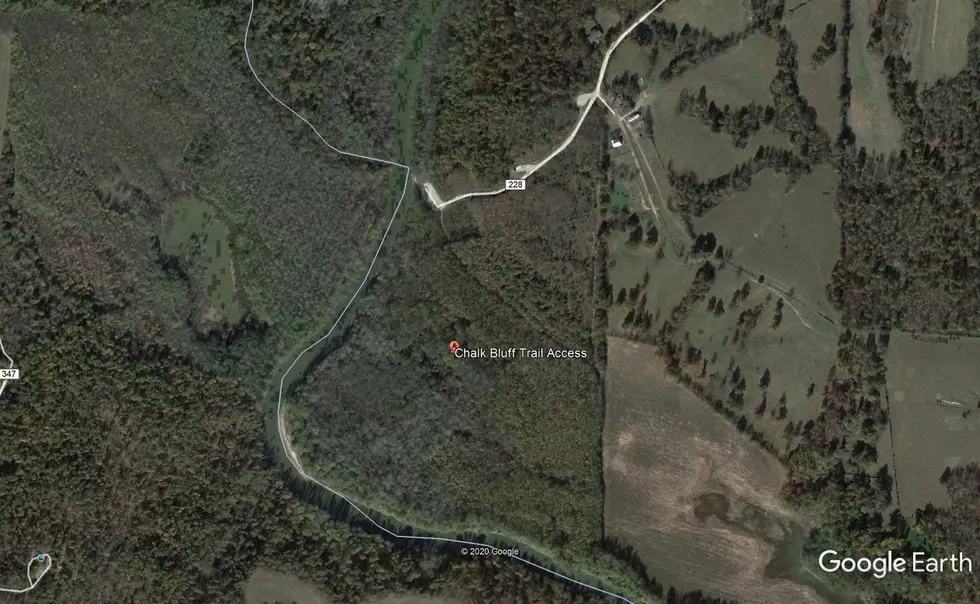 Kennett Man Drowns in St. Francis River
Google Earth
A Kennett man drowned in the St. Francis River in Dunklin County on Sunday afternoon.
According to the Missouri State Highway Patrol, 22-year-old Roger D. Luttrell of Kennett, Mo., was wading through the water at County Road 228 in the Chalk Bluff Conservation Area at 1:15 p.m., when he lost his footing, submerged and did not resurface.
Luttrell was pronounced dead at the scene by Dunklin County Coroner James Powell at 8:01 p.m. The body was taken to the Dunklin County Morgue.
This is the third drowning in 2020 for Troop E.