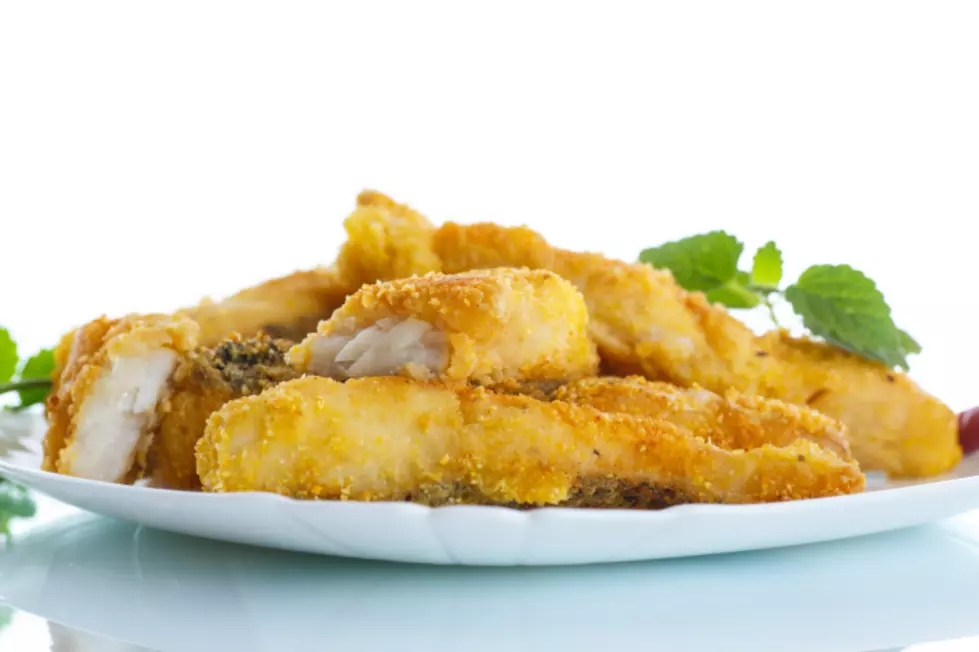 Knights of Columbus to Host 'Lenten Fish Frydays'
peredniankina/ThinkStock
Sedalia Knights of Columbus Council 831 will host Lenten Fish Fridays March 11, March 25 and April 8 at the Sedalia Knights Hall, 1708 Elm Hills Blvd.
Serving will take place between 4 and 7:30 p.m.
Cost is $11 each ($5 for kids 6-12 and free for kids 5 and under). Dessert is available for a freewill offering, it was noted.
On the menu will be deep fried fish and baked fish, mac & cheese, baked beans, green beans, cole slaw, fried potato chips and wedges, cornbread, tea, lemonade, coffee and water.
The public is welcome to attend.