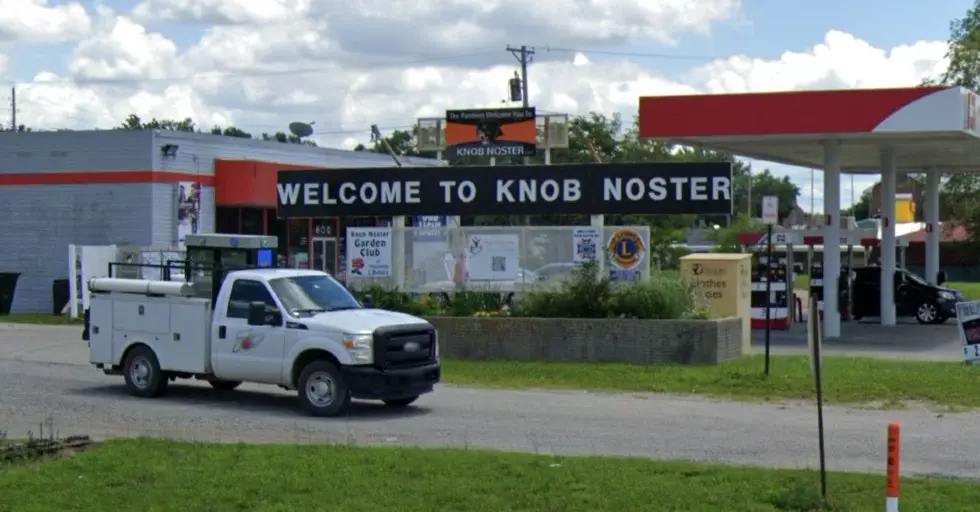 Knob Noster Schools Celebrate the Chiefs With Spirit Week
Google
Knob Noster Schools are celebrating the Kansas City Chiefs return to the Super Bowl with Super Bowl Spirit Week.
I grew up in the Chicago area, and when the '85 Bears won the Super Bowl, my Catholic School let us wear Bears Jerseys to celebrate the victory. It was one of the highlights of that school year. But in Knob Noster, Knob Noster Schools are going all in on the Kansas City Chiefs with Spirit Week.
February 1 is Mahomes Monday. Wear a headband or put your hair in a mo-hawk.
February 2 is Tyreek Tuesday. Wear anything cheetah.
February 3 is Winning Wednesday. Represent Kansas City and wear any KC gear.
February 4 is Tailgate Thursday. Wear a hat and or sunglasses.
February 5 is Red Friday. Wear your Chiefs gear or wear RED!
Like I said, after the Bears won we got to wear our jerseys. But I can't remember any of the teachers I had being all that excited that our team was going to the Super Bowl. Come to think of it I don't remember them being all that excited about sports at all. That was for us to discuss over peanut butter sandwiches and lunch room pizza.
I hope the kids take advantage of Super Bowl Spirit Week. It sounds like fun. And I hope they relish the time and experiences we have this Kansas City Chiefs football team. Mahomes, Hill, Kelce, Coach Andy Reid. They've built something special. They're fun to watch. Enjoy it while you can. Because when it's over, you might have to wait a long time to experience it again. Ask any Bears fan, they've been waiting since 1985.
LOOK: 100 years of American military history